The Loop
Watch this guy set a distance record using a 20-foot, 6-inch golf club
The day before the world's longest drivers convene in Las Vegas to decide who is the most prodigious off the tee on live television, Michael Furrh set a new Guinness World Record for longest shot accomplished with the longest "usable" golf club.
Like Fred Couples putting the PGA of America's Ryder Cup "Task Force" in air quotes, we're going to use the same air quotes for "usable" to describe Furrh's 20-foot, 6-inch club that managed to launch the ball a whopping 63 yards. But credit Furrh for at least achieving the record on his initial attempt that exceeded the previous record by 25 inches.
The Dallas native achieved the mark Nov. 3 at Rolling Hills Country Club and even posted the launch monitor readings on his Instagram account.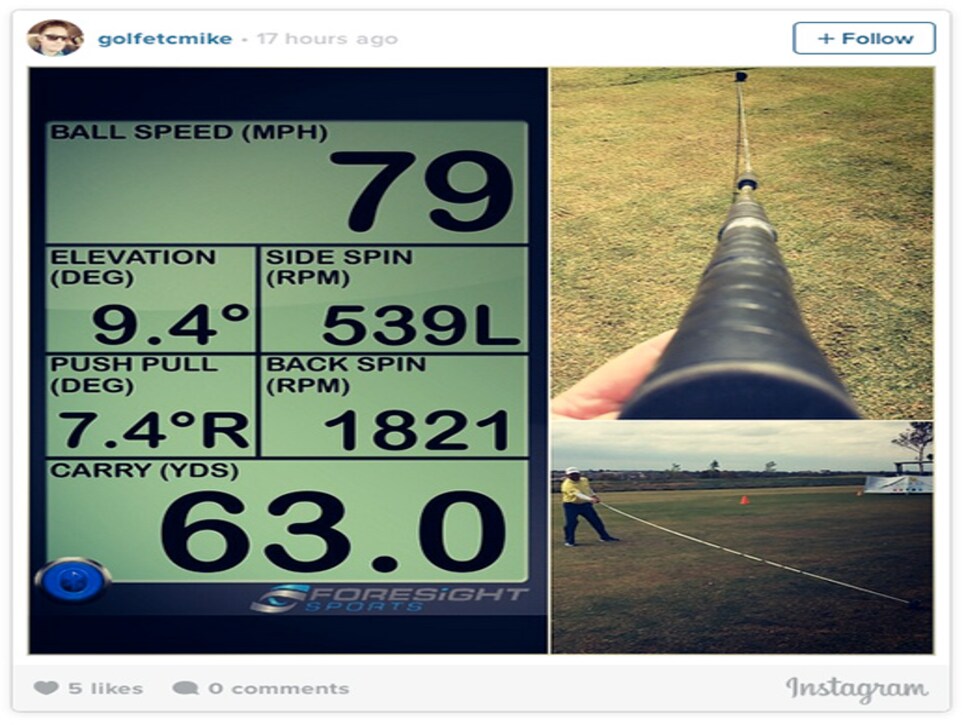 Video of the historic shot: