The Loop
Watch the moment Jason Day realized he was probably going to lose the PGA Championship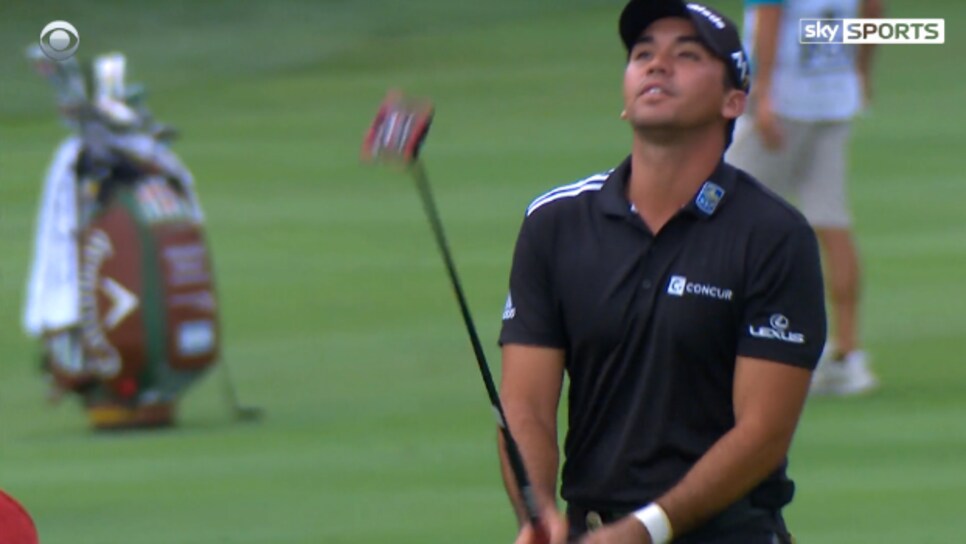 Jason Day had just hit the two best two-irons of his life. He was about to have a makable eagle attempt on the 72nd hole of the 98th PGA Championship. Hopes were high. And then they weren't.
As the Aussie walked with his putter in hand he sought out the giant leader board to the right of Baltusrol's 18th green. Someone was updating Jimmy Walker's score and when the leader's birdie on 17 was posted, Day showed his disappointment. Check it out (Click here to watch the video from Sky Sports):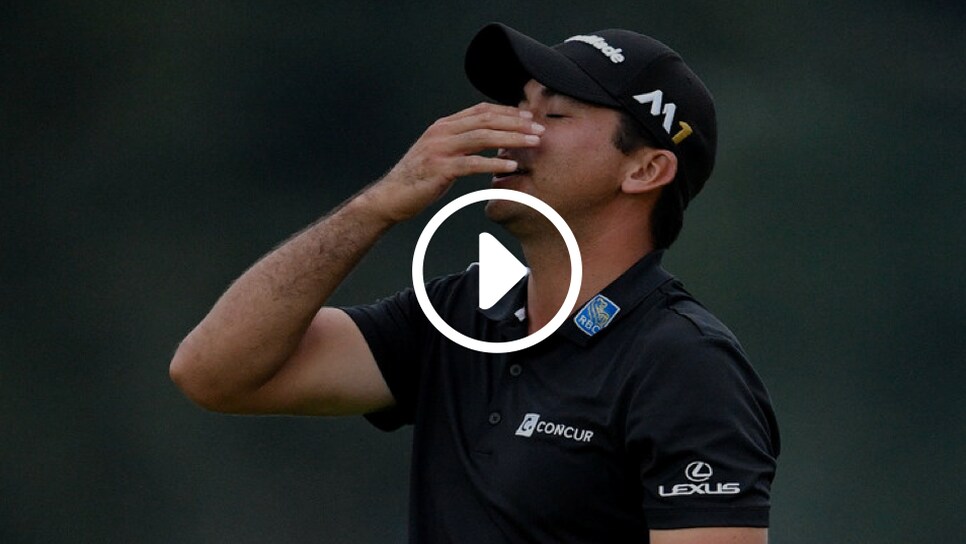 Of course, Day wound up making the putt to add a bit of drama to the proceedings, but he had already realized it was too little too late back in the fairway. And to his credit, he came back after signing his scorecard to congratulate Walker.