The Loop
Watch: Paula's Creamer's "miracle" winning 75-foot eagle putt
There are putts you are trying to make, and there are the ones you are happy to get even remotely close. Paula Creamer's eagle attempt in her second playoff hole on Sunday was supposed to be the latter.
[Related: Creamer's tips on lag putting
](http://www.golfdigest.com/golf-instruction/2013-02/paula-creamer-putting-drills)
How challenging was the putt? In the video below, announcers say it would be a "miracle" if it went in.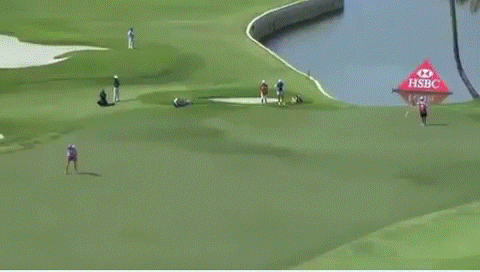 "I could stand there all day long and putt that and I don't think get it within six, seven feet," she said.
The win for Creamer was her first since the 2010 U.S. Women's Open, ending a period when her confidence wavered.
"I just was struggling. I was enjoying what I was doing, but I wasn't loving it," she said. "My expectations were way too high."