The Loop
Watch out, Team Europe! Jack Nicklaus is hosting a Ryder Cup rager later this month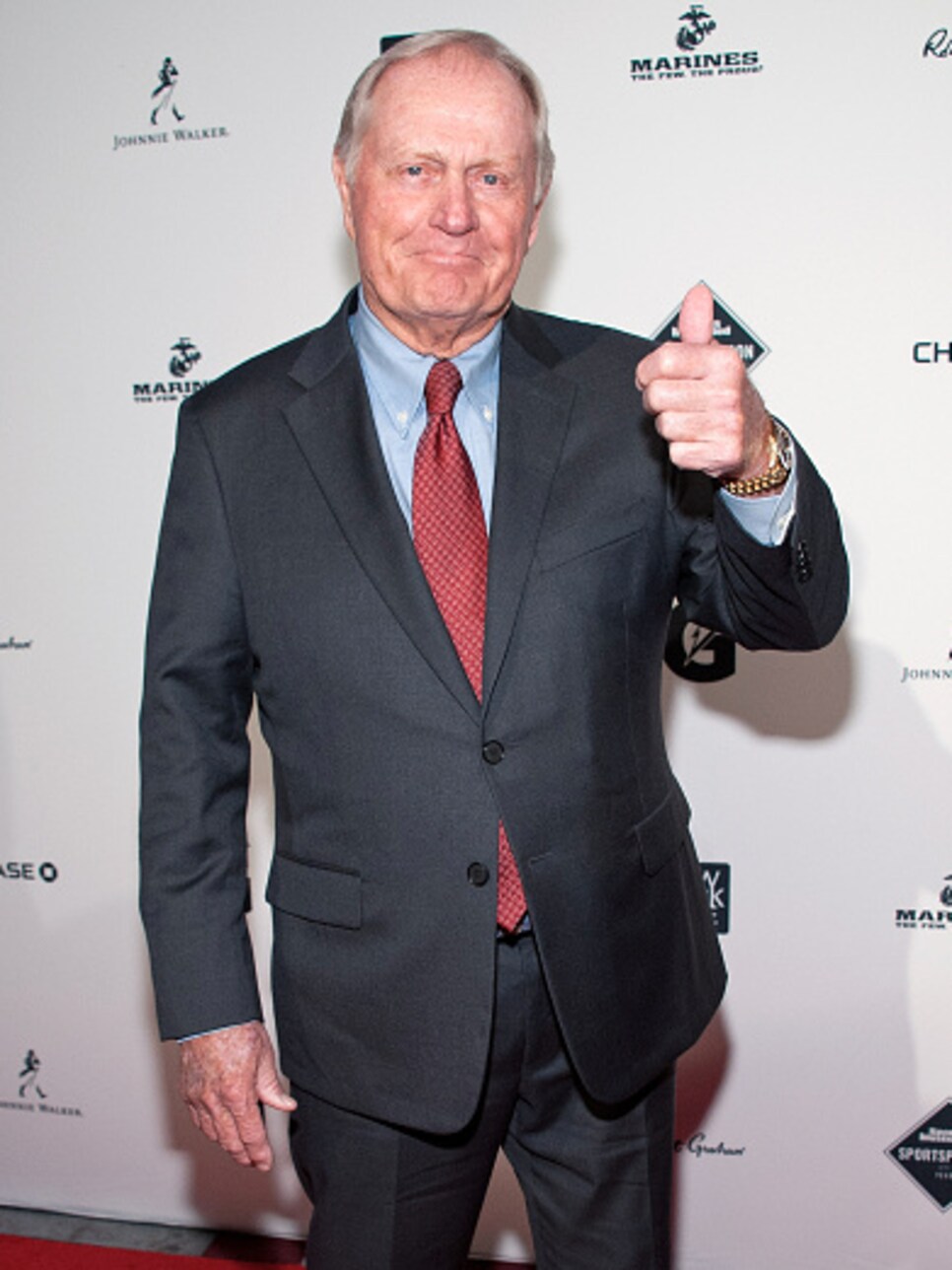 The U.S. seems prepared to do anything to change its losing ways in the Ryder Cup. First, that task force. And now, a party-planning committee chaired by arguably the greatest golfer ever.
Jack Nicklaus will host a team-building gathering for potential Ryder Cup participants at next month's Honda Classic. Oh yeah, rager at Jack's! This tidbit was first reported by The Daily Mail, thanks to the loose lips of Graeme McDowell and U.S. captain Davis Love III.
"I didn't glean very much but he did mention to me, and I'm not sure it's common knowledge, about Jack having them all around to his house," McDowell said after playing with Love at Kapalua. "The plan is to have around 25 players who could make the team for dinner. Given this level of intensity this early in the campaign, it just shows how fired up they are."
Giving away all the team secrets, eh, Davis? Or maybe he was just throwing the Europeans off the scent. . . You sly dog, Davis!
Nope, never mind. According to Golf.com, a representative for Nicklaus confirmed the party. Well, now that that's settled, let's consider all the fun possibilities.
Will the guys bring their sleeping bags?
Will Jack's Presidents Cup bud Kenny G be there for a late-night serenade?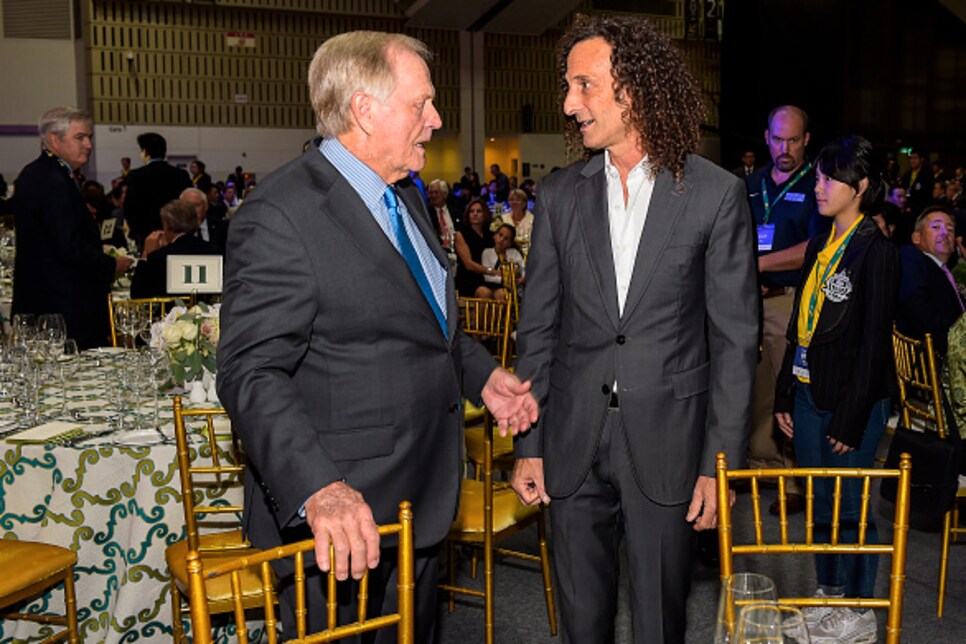 Better yet, will the team bond through karaoke?
Or will they stick to playing Truth or Dare and Never Have I Ever?
You know what they say: "Ain't no party like a Nicklaus party, 'cause a Nicklaus party don't stop." The Americans mean business this time. Looks like the party's over, Europe.