The Loop
Watch ESPN's new "30 for 30" short documentary on a man called Tiger Hood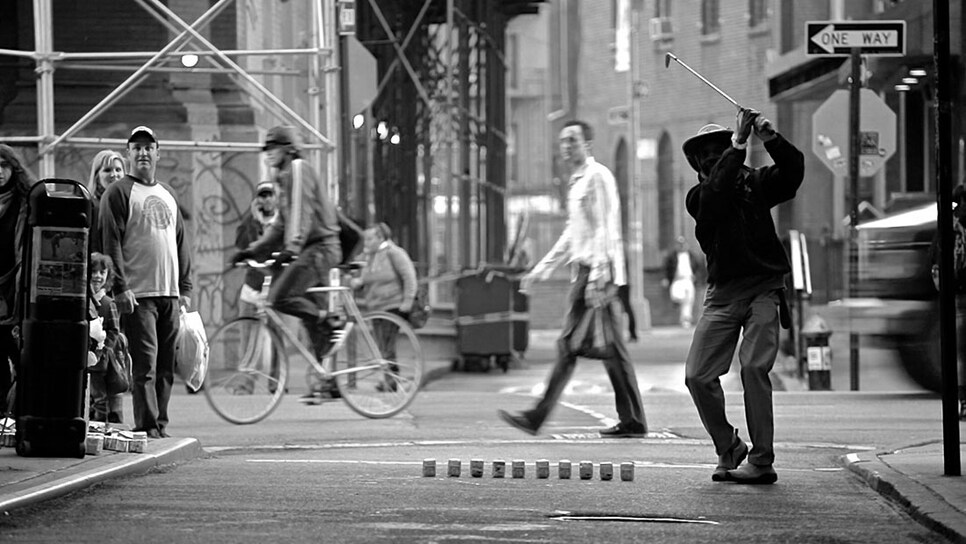 Patrick Q.F. Barr describes himself as a man with "more downs than ups," but he's found a passion in getting up-and-down. Just not anywhere near an actual golf course.
Barr, known affectionately as "Tiger Hood," has been playing street golf in New York City since 2009. And he's the subject of a new ESPN "30 for 30" short documentary that was released on Tuesday.
"I get a lot of positive feedback and I meet a lot of good people, so in a way, I guess I'm pleased with myself for that," Barr said.
It all started when Barr found a golf club in the garbage. He then decided to make "golf balls" out of milk cartons stuffed with newspaper. He gets the cartons from a nearby school's trash dump and cleans them out in his bathtub.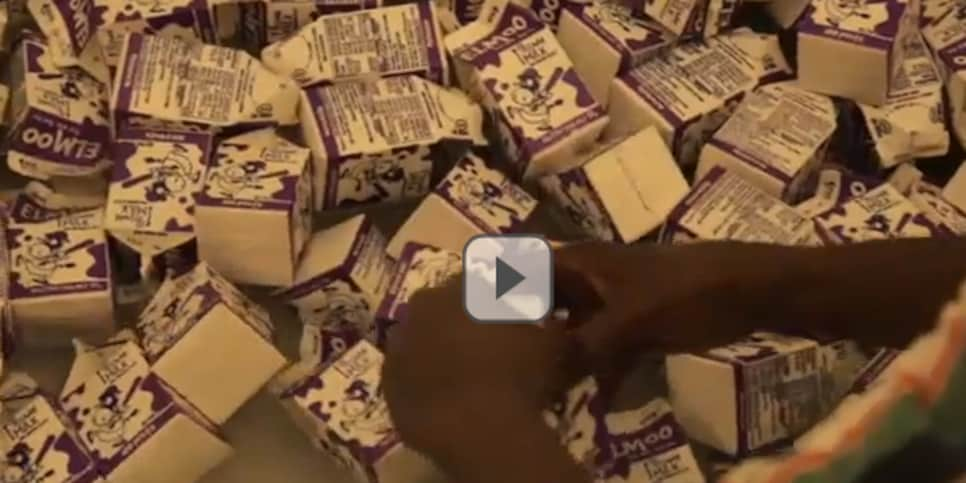 Tiger Hood is not to be confused with "Tiger Hoods," a Brooklyn man who built a mini-golf course out of garbage. This Tiger is also a photographer, who displays his work while he hits shots. Barr claims he hasn't gotten any better in five years, but he's got a pretty good swing -- and a great attitude:
"This is stuff from the garbage, but yet, it can go some place. It can do something for someone," Barr said.
Check out the full feature, which was directed by NYC-based filmmaker Christopher Andre Marks: