The Loop
Watch a Spelling Bee champ struggle to spell names of golfers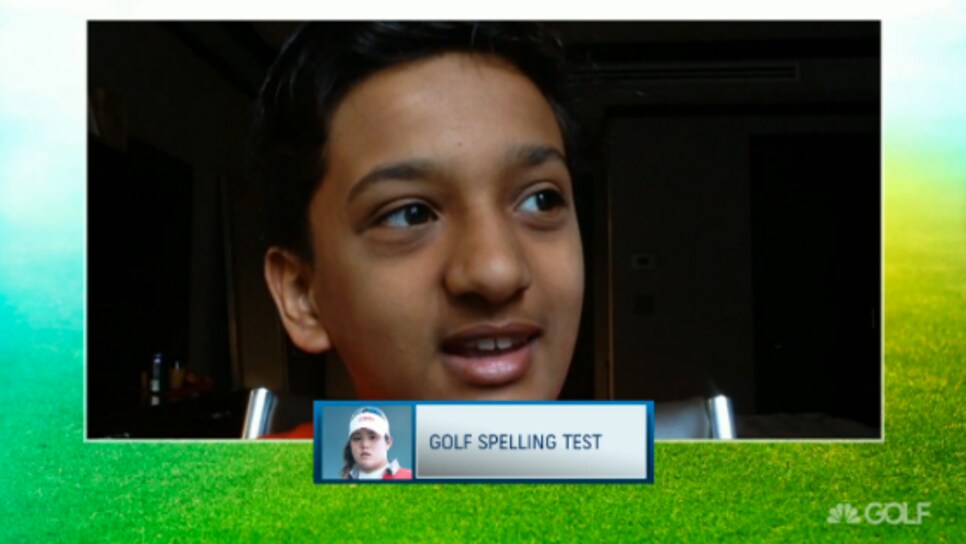 Jairam Hathwar and Nihar Janga dazzled the country with their spelling last week, winding up as co-champions of the Scripps National Spelling Bee. But Jairam, a golf fan, was brought back down to earth when asked to spell the names of several professional golfers. The 13-year-old appeared on Golf Channel on Tuesday and after nailing Bryson DeChambeau, he couldn't get Ariya Jutanugarn.
"I haven't really been watching the LPGA lately. . . " Hathwar said.
"The thing is, in the Spelling Bee, they won't really ask these types of words," he added moments later. "They can only ask words from the Merriam-Webster's Dictionary," he said.
Fair enough, Jairam. I have trouble with that one myself -- and I'm a golf writer.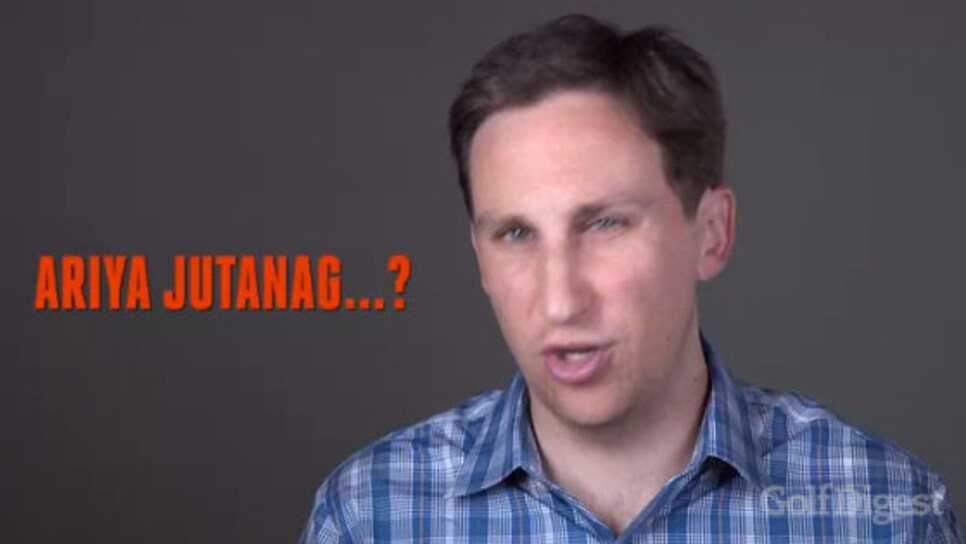 One golfer whose name we're confident Jairam can spell is Jordan Spieth. Earlier this week, the youngster's hero surprised him by inviting him to the Barclays later this year.
Anyway, after offering his excuses, Jairam was ready to try to spell Louis Oosthuizen's name, but unfortunately, Golf Channel had to cut away. Here's the humorous clip.