The Loop
Was Matt Every's cart path tee shot the luckiest break of 2014?
A win on the PGA Tour is a confluence of a number of factors: precise ball-striking, clutch putting, positive mojo -- all that stuff and more.
But never far away is the element of luck. Fred Couples had a ball cling to the bank on the 12th hole when he won the 1992 Masters. Tiger Woods avoided the worst of the weather when he won the 2002 U.S. Open. Bob Goalby was the beneficiary of Roberto de Vicenzo being "a stupid" (de Vicenzo's words, not ours) in the 1968 Masters.
And now en route to his first PGA Tour win, you have Matt Every, who pulled a tee shot so far left on the par-4 ninth at Bay Hill it seemed certain he'd need to reload. But the ball somehow avoided the last fateful bounce out of bounds and instead headed up the cart path -- resulting in a 338-yard drive.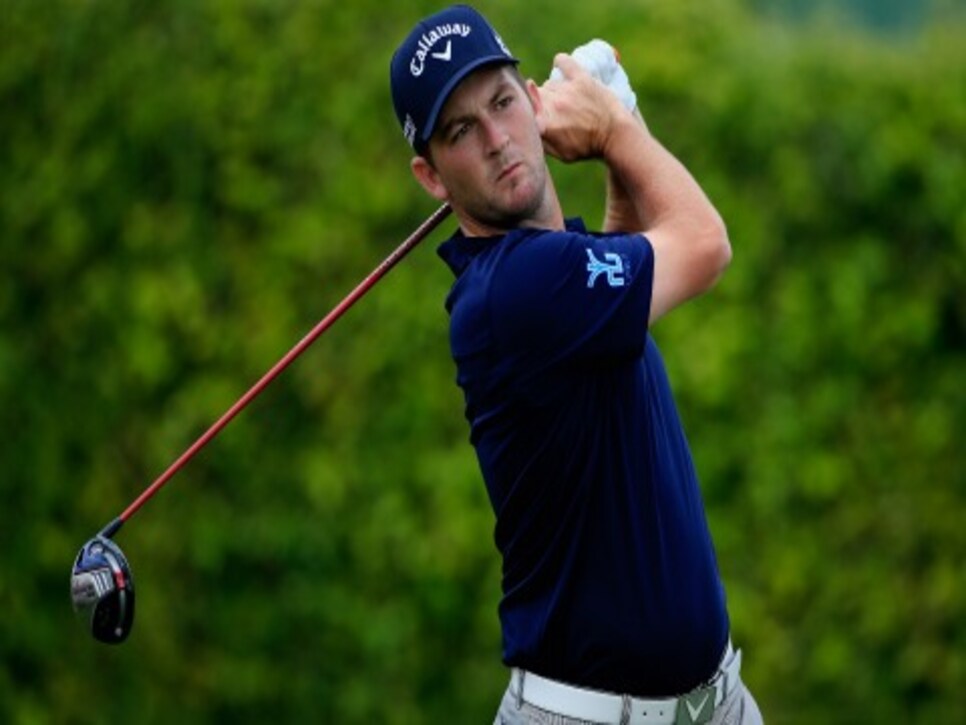 "When I hit it I was about 80 percent sure it was going to go out of bounds, just rolling out, and nobody stopping it," Every said. "It was a huge break.  Then I had a clean lie at like 130 and ended up making birdie.  That was a big, big shift there."