The Loop
Want to know why the USGA's Pub Links events met their demise? Sadly look at their final playings
It's generally poor form to speak badly of the dead, so I'll type gingerly. Lost amid the hoopla of Rory McIlroy's British Open coronation in England, a pair of funerals were taking place in Kansas and Washington.
Last Saturday marked the final playing of the men's and women's Amateur Public Links championships, the USGA having announced their retirement early in 2013. In their place, the governing body will debut men's and women's four-ball championships in May 2015, with qualifying for the new events beginning next month.
The shuttering of the APL/WAPL was an unfortunate but understandable decision, even if the former event was the USGA's fourth oldest championship dating back to 1922. The original intent of the competition when it started in 1922 (the women's version beginning in 1977) was to promote public golf and provide municipal-course golfers the opportunity to play in a national championship that they might not otherwise have been afforded. Yet that mission was no longer being served, the number of true public golfers competing and contending having dwindled in the last two decades.
Sadly, but perhaps fittingly, the final playing of the two events proved prime examples of that fact. At Sand Creek Station Golf Course in Newton, Kan., University of Pacific senior Byron Meth, 21, defeated incoming Texas freshman Doug Ghim, 18, in 37 holes.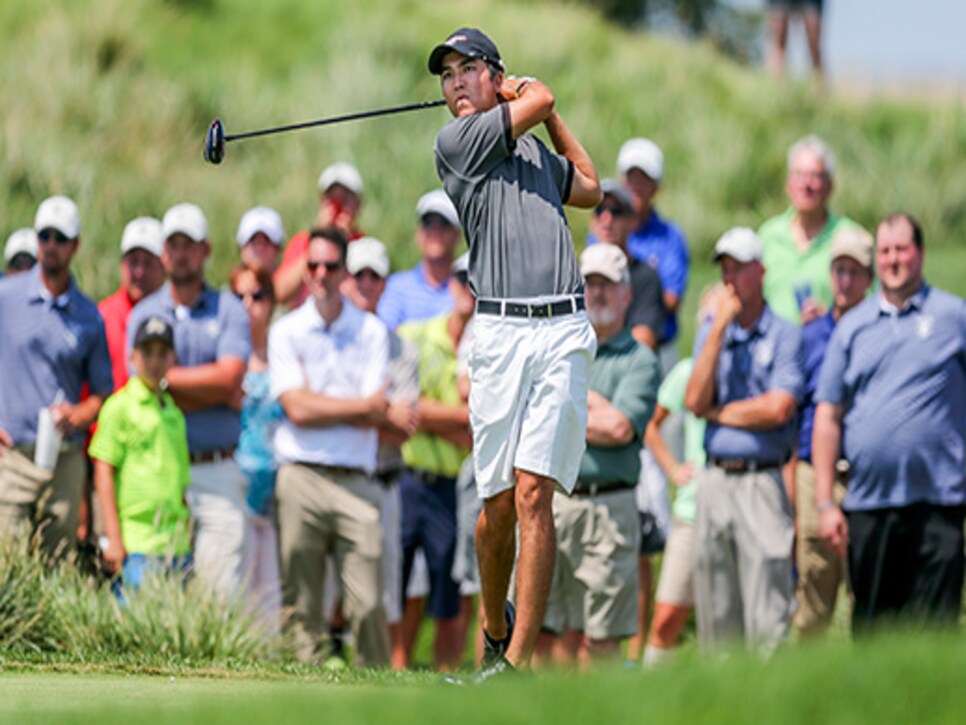 Similarly, at The Home Course in outside Tacoma, Wash., 15-year-old Fumie (Alice) Jo (below) made history by becoming the first player from mainland China to win a USGA title when she outlasted 14-year-old Eun Jeong Seong, 3 and 2, in the final.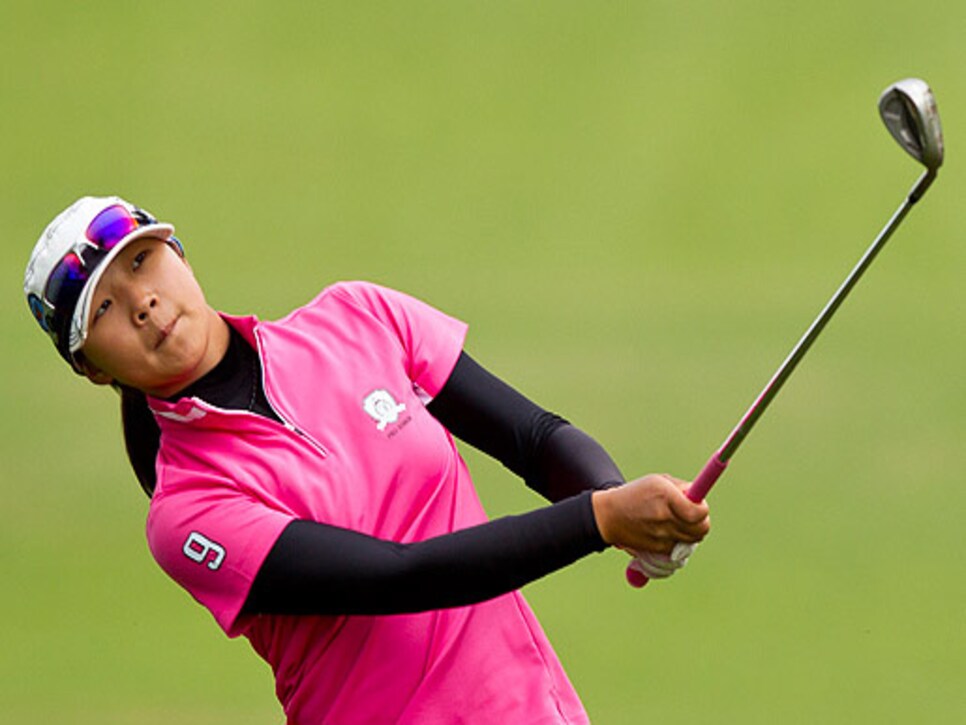 Photos: Meth (AP Images); Jo (USGA/Steven Gibbons)