The Loop
Want to compare your swing to PGA Tour pros or long-drive champs? Now you can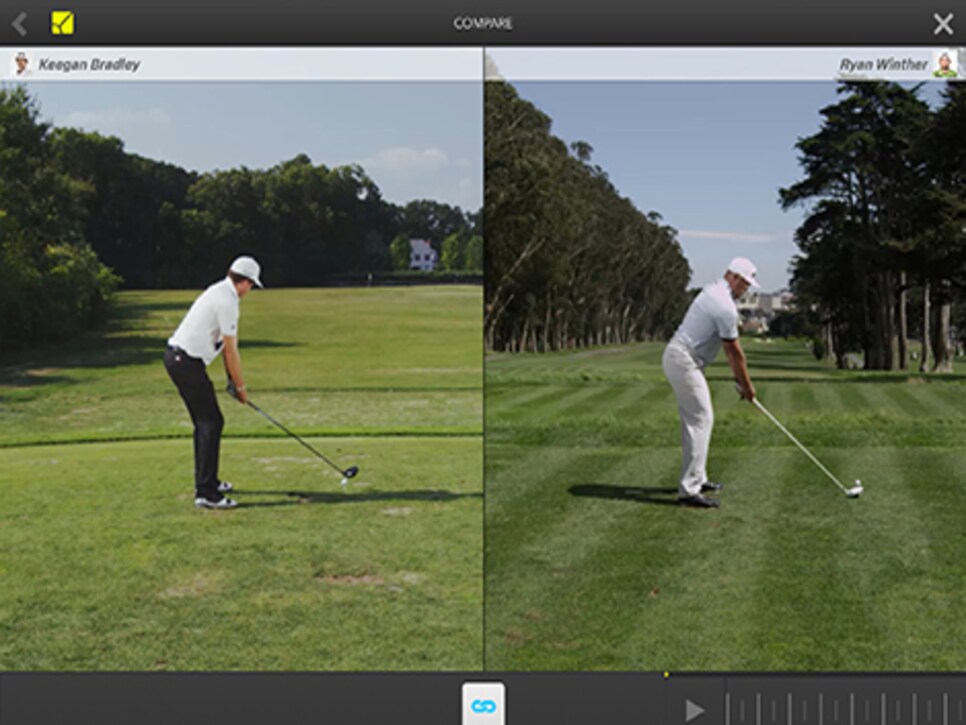 Most of us golfers are swing-obsessed. We spend too much time looking at our own swings, picking apart our buddies' swings, or watching PGA Tour swings in admiration.
A new feature that comes with a redesigned Zepp golf app, which sends 3-D swing analysis to your smartphone, tablet or computer with a device that clips onto your glove, will feed that addiction.
Zepp has signed PGA Tour players Keegan Bradley and Brendan Steele to a deal so that Zepp users can compare their swing to Bradley's or Steele's.
Former Re/Max long-drive champion Ryan Winther will also have his swing on the device.
Swing data and key metrics from each pro's swing is comparable to your moves, and in different angles. There are dedicated sections of the app now devoted to each "Zepp Pro", where you could bring your swing in, side-by-side, to compare it to one of the pros.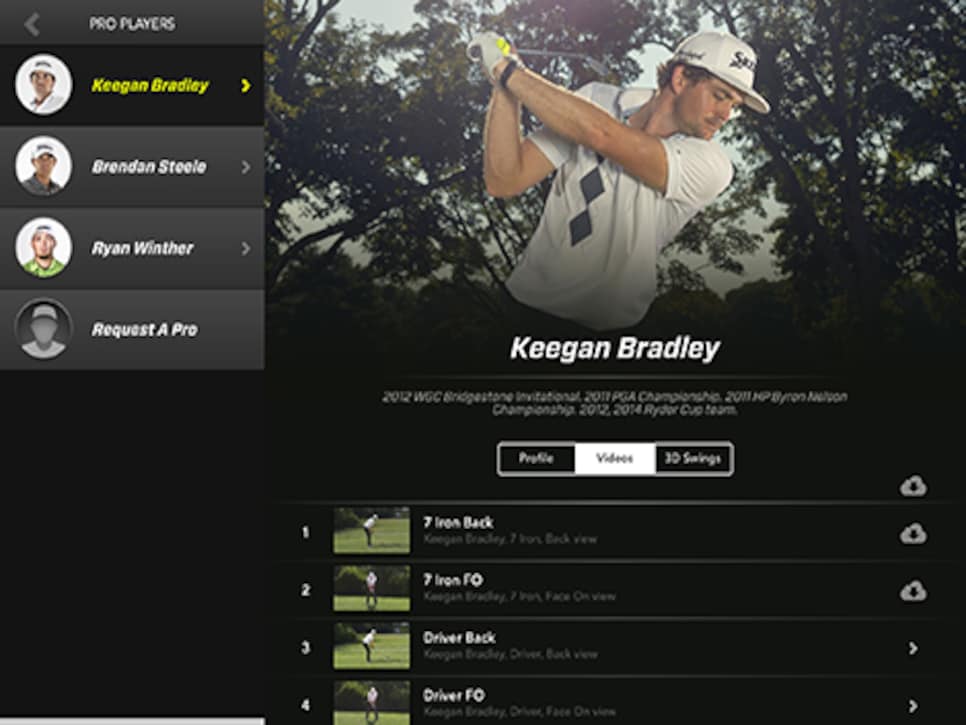 Other sports—baseball, tennis and softball—are also offering pro's swings, i.e. MLB All-Stars David Ortiz, Mike Trout, Giancarlo Stanton and Hunter Pence, or Jennie Finch of U.S. Olympics softball fame.
The Zepp Golf and Baseball apps are free to download in the AppStore or on Google Play in two weeks. And the multi-sport sensor is available in Apple, Best Buy and Verizon stores for $150. For more: www.zepp.com.
Here's a promotional video from Zepp that explains the features.