The Loop
Want an authentic Augusta National green jacket? One is up for auction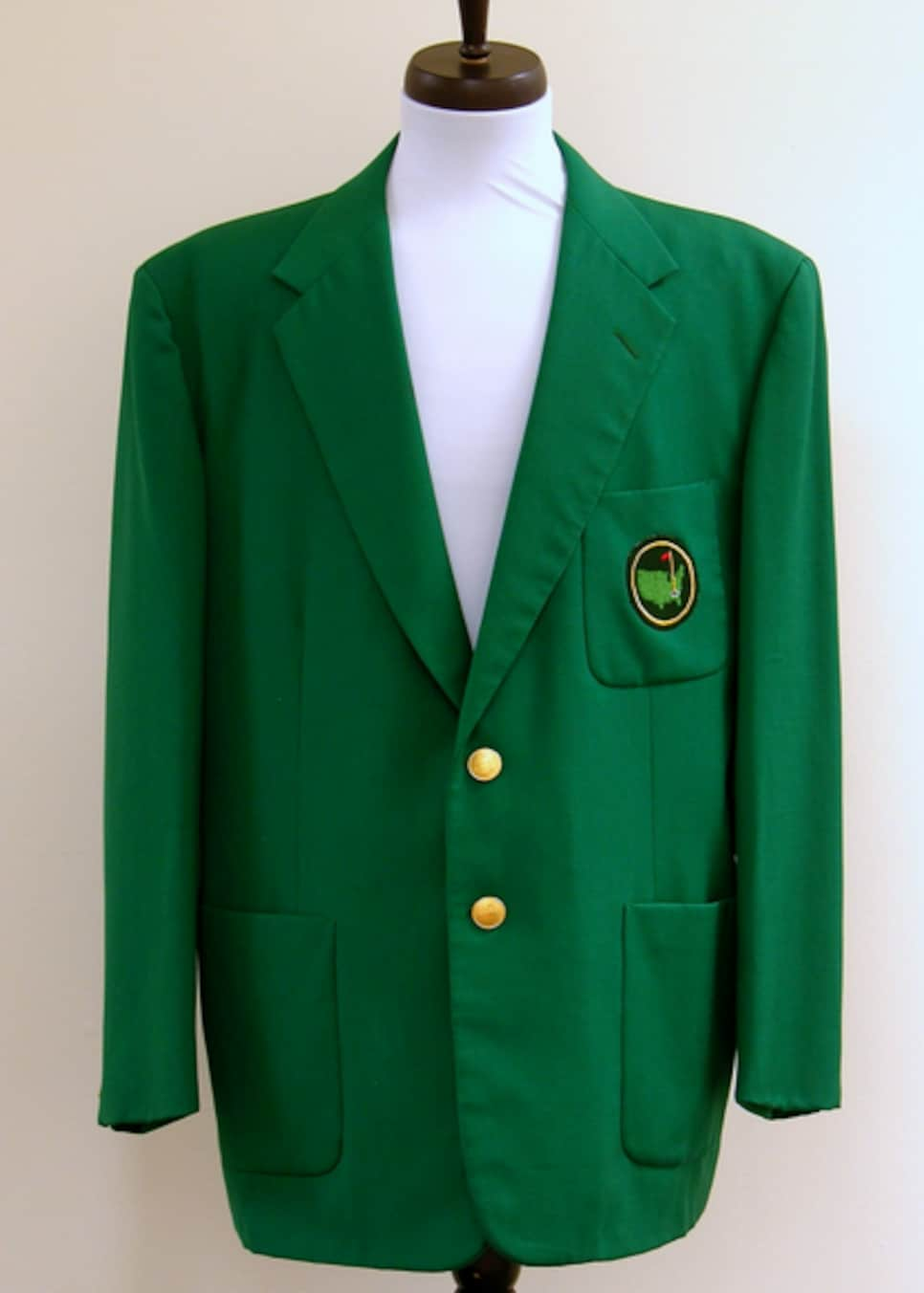 Gaining entry into Augusta National Golf Club and therefore having one of the club's coveted green jackets to wear is nearly impossible. However if you have enough disposable cash on hand, you might be able to walk into the grillroom at your course wearing an authentic Augusta National green jacket.
The jacket is up for sale at GreenJacketAuctions.com and according to the company is expected to fetch in the neighborhood of $50,000 (the current high bid is $10,717). The jacket was discovered in 1994 after being found in a consignment shop in Toronto with a price tag of just $5 by an avid golfer who immediately knew what they had stumbled upon.
Adding to the lore of the jacket, the owner's name had been cut out, however Augusta National did confirm the authenticity of it (while declining to offer any information as to the original owner). The internal tagging from Cullum's department store provides enough of a club to where it can be determined the jacket is from the early 1950s. Whether it belonged to a past champion or a member is unclear.
According to Green Jacket Auctions, the jacket is almost identical in style to the one presented retrospectively to Horton Smith (Masters champion in 1934 and 1936), which fetched $682,229 in 2013. The sale
The sale, which ends April 8, has other items as well, including Sam Snead's Masters Tournament Winner's Trophy from his 1954 triumph.