The Loop
Vote Now! A tournament of the Top 64 Public Golf Courses
Most lists are effective tools for quick reference, and a list such as Golf Digest's America's 100 Greatest Public Courses in the May issue is especially good at inspiring debate.
Now were getting you involved in taking this one step further. Today is the start of the Fans' Choice, a tournament of the top 64 public courses based on the opinion of the 1,000-plus Golf Digest panelists. They got us to the bracket; now it's your turn to decide which course advances to the title.
If you haven't seen the bracket, click here. There will be two matches per voting cycle, and voting cycles start on Mondays and Thursdays. This tournament will run through the summer, with a winner being revealed on Tuesday, Aug. 16, after the conclusion of the PGA Championship.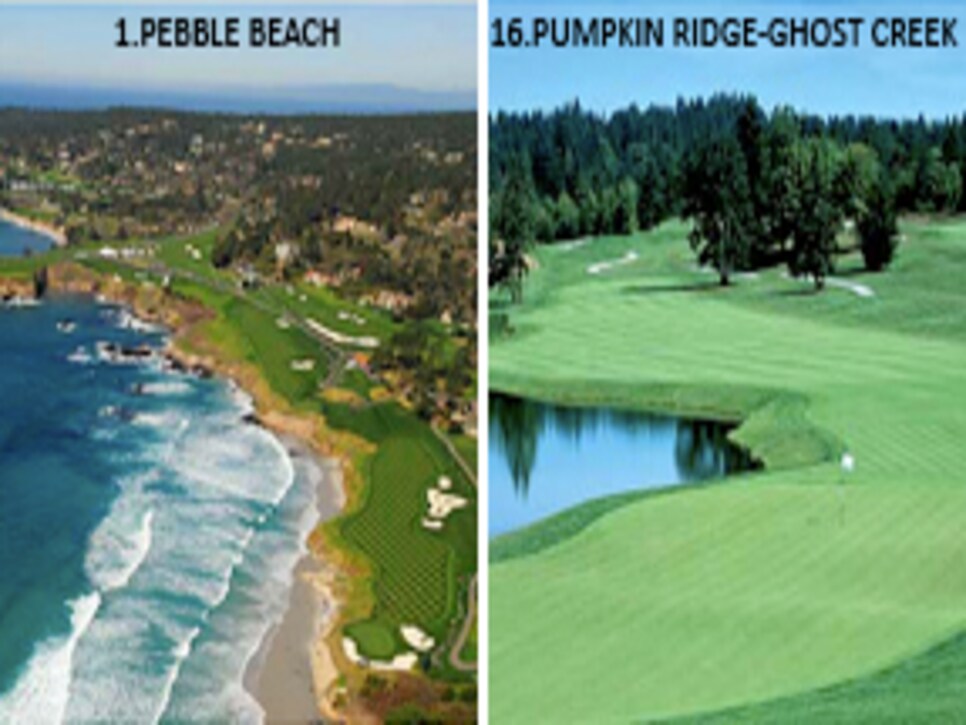 In the history of the Men's NCAA Tournament, a 16 seed has never knocked off a 1 seed. Can the host of five U.S. Opens lose to the host of two Nike Tour Championships? Seems unlikely, but that's why we're playing the game.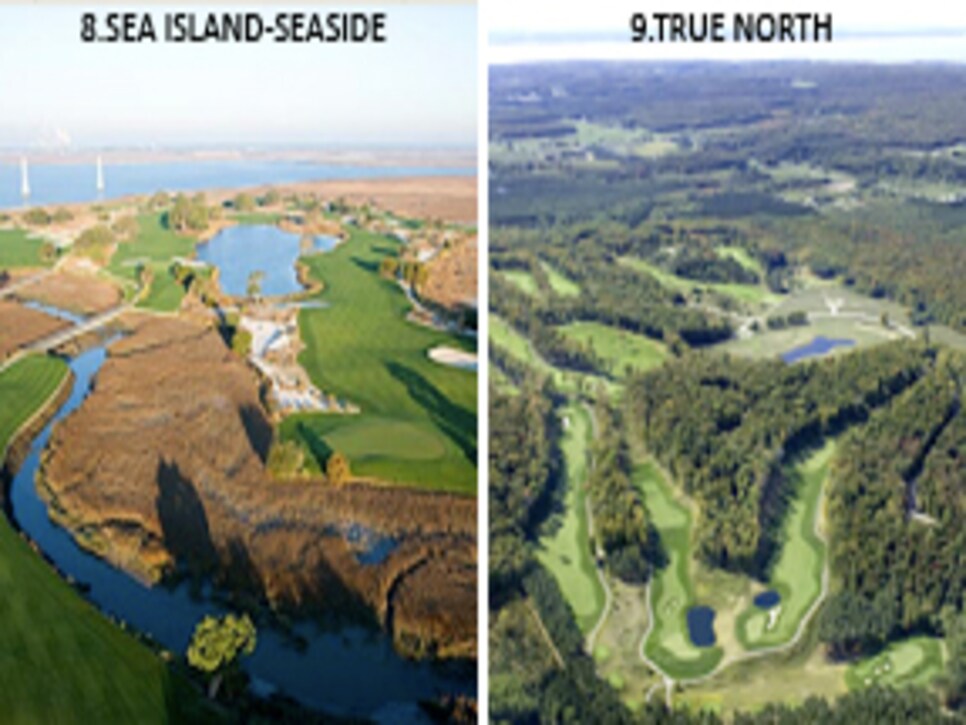 I've filled out my bracket down to the Elite 8, which are all in my top-10 courses in the country. In the Ross bracket, fittingly, I have Pine Needles playing Pinehurst No. 2. In the Tillinghast bracket, I have Bandon Dunes taking on Forest Dunes. In the Macdonald quadrant, it's Pacific Dunes up against Bethpage Black. And in the Mackenzie bracket, it's Pasatiempo vs. Spyglass Hill. That's as far as I could go for now. I'll be breaking a few heartstrings in determining winners of those four matchups.
**(I'll be tweeting about the tournament on a regular basis, you can follow along @Matt_Ginella.) *