Equipment
Vokey Signature wedge, personally ground by the master, offers simplicity, versatility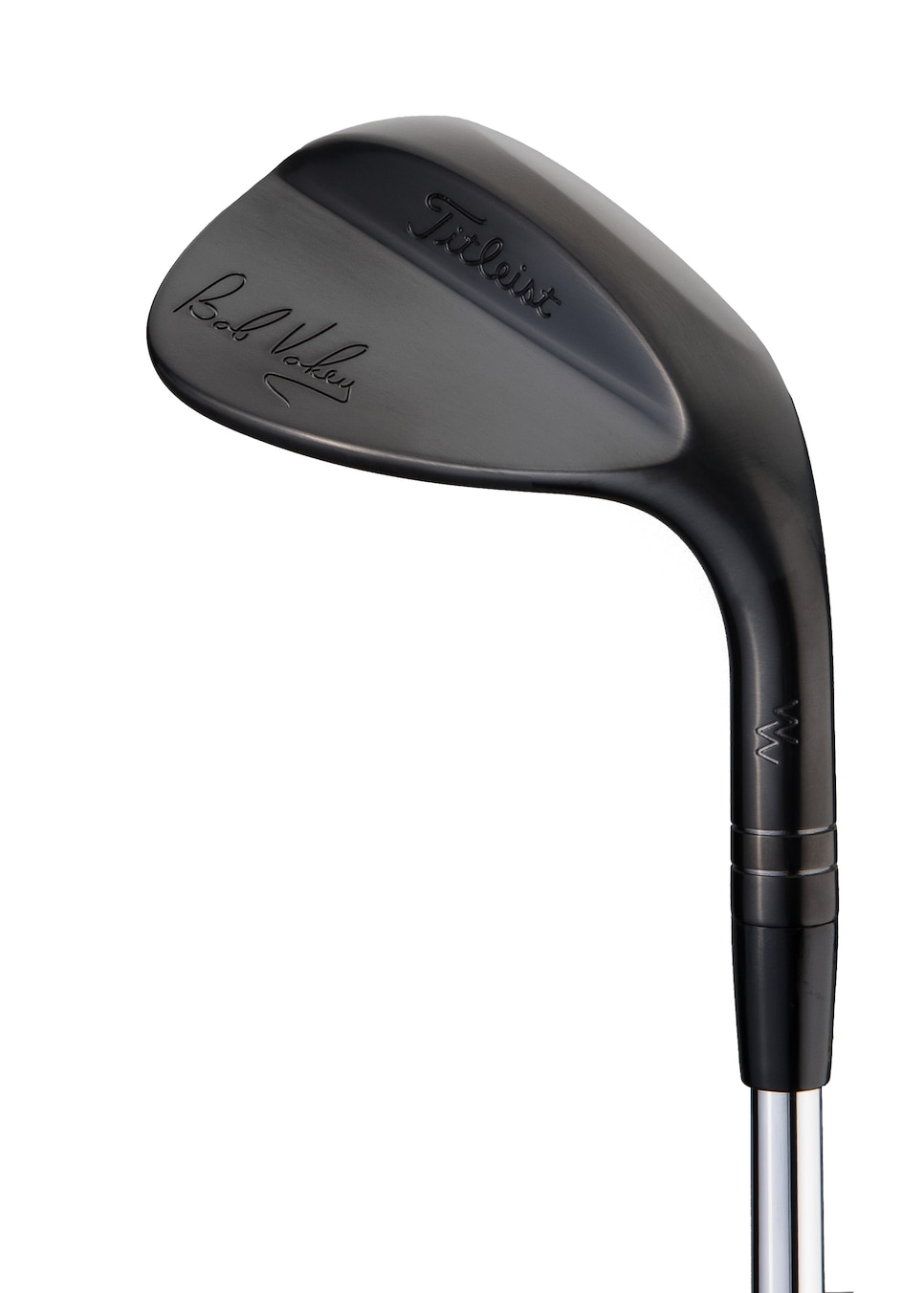 The latest Bob Vokey Signature wedge from the WedgeWorks program at Vokey.com is admittedly a historical throwback from the hall-of-fame designer whose wedge lines have become known for their vast array of options of lofts, heads, grinds and bounce angles.
But sometimes the simpler approach can provide an even more complex design. That's what the limited edition Vokey Signature 56˚ model aims to offer, Vokey said.
"It's the ultimate 56-degree," said Vokey, who will personally grind each of the limited offerings that go on sale online this morning. "When I was learning about wedges from some of the best short game players, they could manipulate the face to execute all the shots they needed. This wedge was inspired by those players, with a sole shape to enable a variety of shots."
Unlike the successful Titleist Vokey Design SM6 line, which is available in 21 loft and bounce options across five separate grinds, the Vokey Signature 56˚ is one single, multi-purpose head. It features 12 degrees of bounce, as well as Vokey's personally ground heel, toe and trailing edge relief, all aimed at facilitating a wide variety of short game shots employing varying face angles, swings and trajectories. There's also a pre-worn leading edge to ease turf interaction.
The Vokey Signature 56˚ also features a newly developed dark gunmental coating known as Diamond LC, which Vokey called "the most durable colored finish we've ever seen."
Only 50 of the Vokey Signature 56˚ wedges will be available, and each features an engraved Bob Vokey autograph on the back of the clubhead. It's the second time WedgeWorks has offered a limited edition Bob Vokey Signature wedge, and the last time (last July) the entire supply sold out in 30 minutes.
The Vokey Signature 56˚ is only available at Vokey.com ($400, including custom shaft, grip, ferrule, and shaftband at no extra charge).