The Loop
Virginia Tech women's golf coach had two holes-in-one -- in the same round
Virginia Tech is adding women's golf to its sports program, with the first season starting this fall. The team's coach, Carol Robertson, has some coaching experience from two seasons at Old Dominion. She also a solid player in her own right. In 2010, she was in the finals at the U.S. Women's Mid-Amateur.
Even so, what she accomplished Wednesday was pretty amazing. Playing at Celebration Golf Club near Orlando, Robertson made two holes-in-one in one round. On back-to-back par 3s. There was just one hole separating the two par 3s.
How sweet must that scorecard look?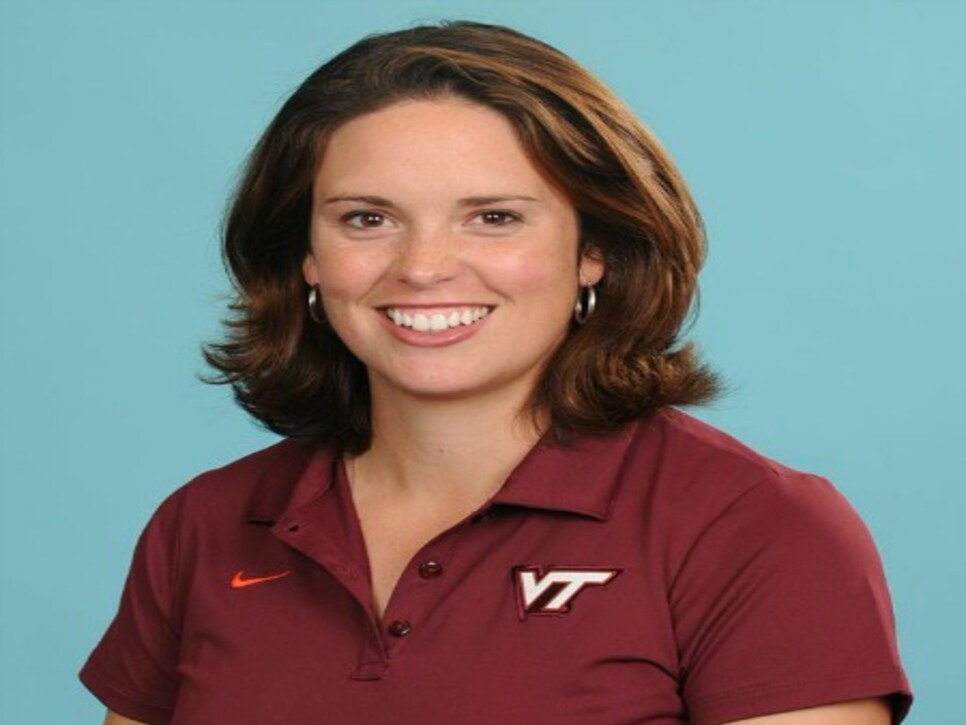 This feat is so impressive, it's downright absurd. Making one hole-in-one in a round would cause me to lose my mind. But two? Back to back?! I checked with Cliff Schrock, who oversees Golf Digest's Records and Rarities, and he said the odds of someone making two holes-in-ones on back-to-back par 3s is 67 million to one. We have only three other women on record having previously done this.
The Washington Post reported that as Robertson was walking to the next par 3 after her first hole-in-one, she jokingly said, "I'll just go ahead and make a 1 on this one, too."
Well played, Coach Robertson. Well played.