Get to know Viktor Hovland with our behind-the-scenes video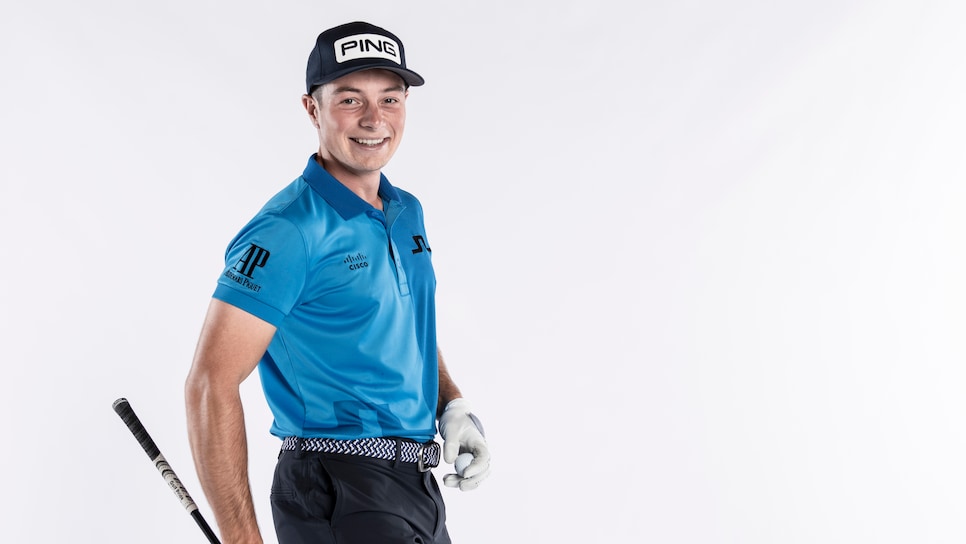 Viktor Hovland is already a star. The 23-year-old earned two PGA Tour victories last year and has risen to the top 15 in the Official World Golf Rankings.
Like so many of his peers, you'd expect the former Oklahoma State standout to move to South Florida or Arizona. Nope—Hovland has opted to stay in Stillwater, Okla., where he still practices with members of the team at their home course, Karsten Creek.
And that's where you can find our cover star on most days when he's not on tour.
"I don't really take a lot of days off." says Hovland.
The hard work is paying off. That being said, when asked if he'd have any advice he could share with a younger version of himself, he did have some things he wished he worked on earlier in his junior career.
Learn more about Viktor Hovland in the latest edition of "Off Course":