The Loop
Video combines Justin Thomas golf highlights with Gus Johnson play-by-play, and the result is spectacular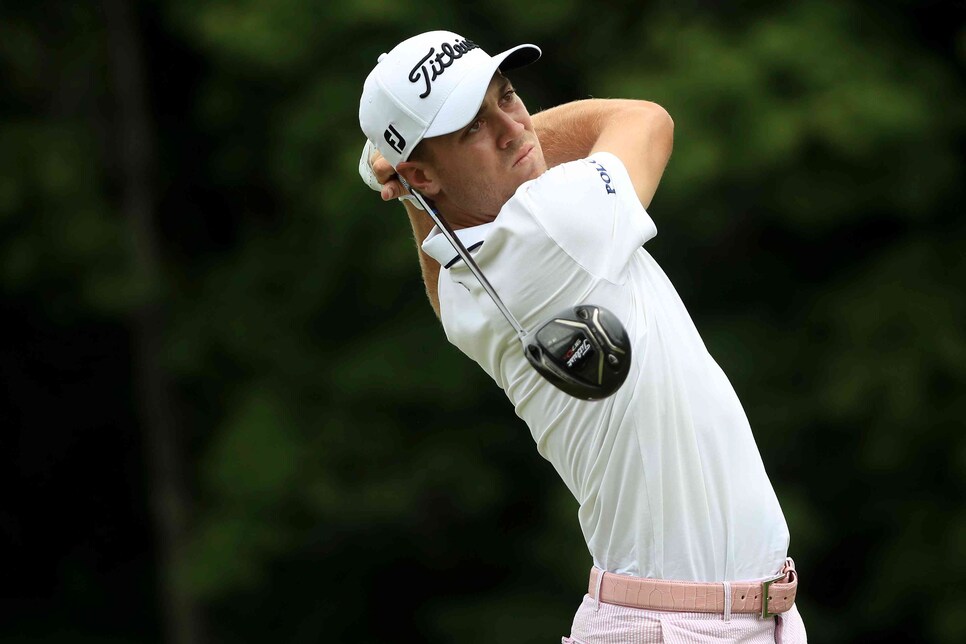 On Dec. 4, Justin Thomas sent out an innocuous tweet: "I really want Gus Johnson to just follow me around and get really excited whenever good things happen like he does calling college football." It's a sentiment most fans echo, as Johnson's unbound zeal captivates audiences like few announcers can. (I even have a friend who will play the audio from a Xavier-Kansas State March Madness game when his kids play in the driveway, with Johnson's screams serving as a symphony of sorts.)
However, unlike the rest of us, Thomas is a rising star with a sizable social media platform. So when the folks at Skratch got wind of Thomas' wish, they turned it into reality. The result was this video combining Thomas' golf highlights with Johnson play-by-play, and it is nothing short of spectacular.
Cold-blooded, indeed. (And one met with Thomas' approval.)
Just in case anyone from Skratch is reading, if you can sync my driving range tape with the best of Verne Lundquist, it'd be much appreciated.