Video: Cabot Cliffs is opening for play soon and it looks stunning
If watching this video doesn't get you going you might not actually be alive. Cabot Links has been Canada's only true links golf course since it opened in June 2012 (it's third on our ranking of best courses in Canada and 42nd on our ranking of the World's 100 Greatest Golf Courses), and Cabot Cliffs, which will open for preview play in July, will be the country's second links course. It looks nothing short of spectacular. The resort, which is located on the northwest coast of Cape Breton, recently released a 43-second video that is complete with dramatic cliffs, rolling fairways and golf holes that jut out into rocky oceans. Oh, and it's narrated by Kiefer Sutherland (!).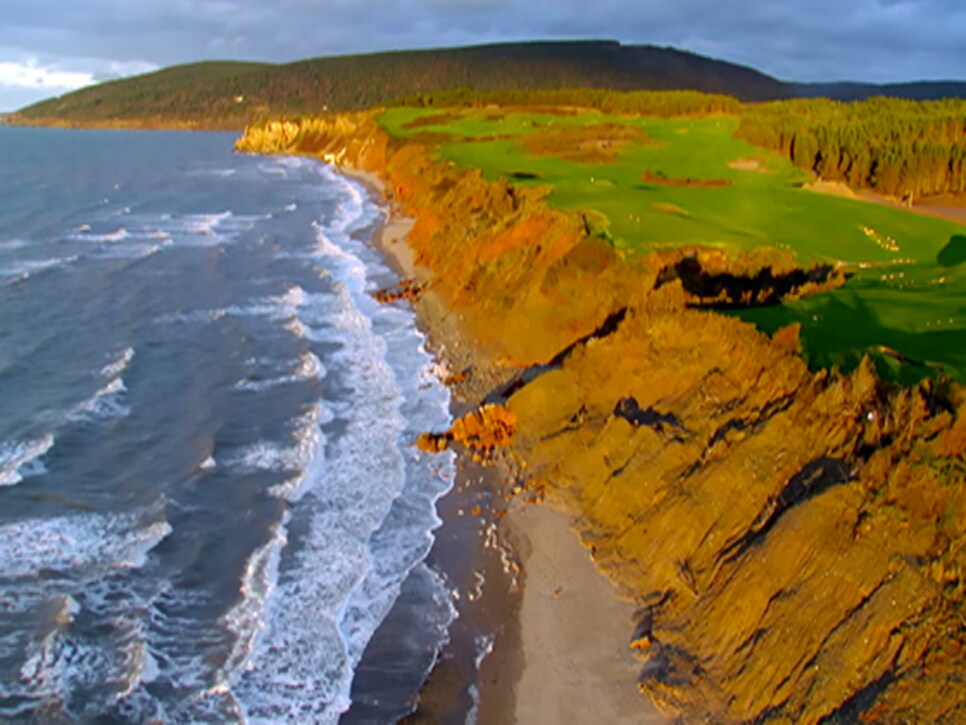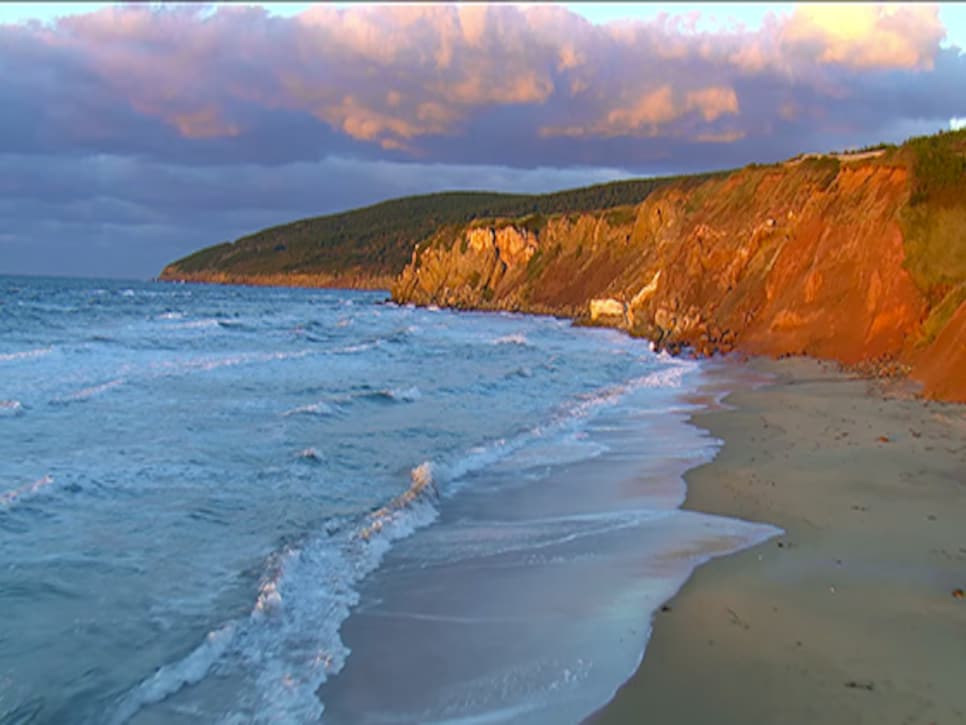 The video and these images make Cabot Cliffs look fake. Thankfully for us, it's very real.