News
Valspar: Hadwin in control, leads Cantlay by four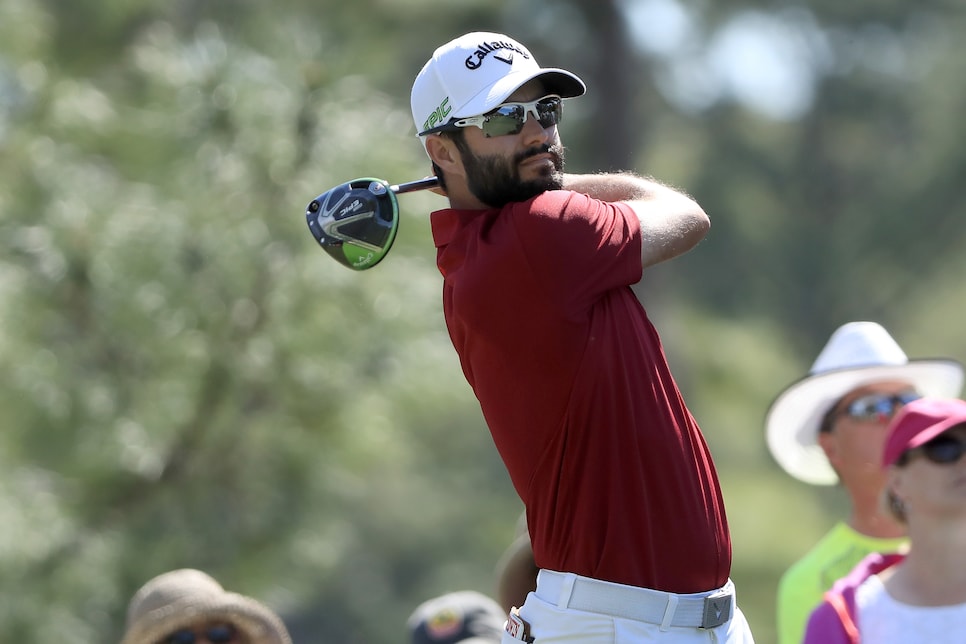 Canadian Adam Hadwin shot a four-under par 67 in the third round on Saturday to open a four-stroke lead in the Valspar Championship at Innisbrook Resort in Palm Harbor, Fla.
Hadwin, 29, had four birdies in a bogey-free round that game him a 54-hole lead for the second time in 2017. At the CareerBuilder Challenge in La Quinta, Calif., in January, Hadwin shot 59 at La Quinta Country Club to take a one-stroke lead into the final round. On Sunday there, he shot 70 and finished second, a stroke behind winner Hudson Swafford.
"I learned a ton," he said of his experience in the final round of the CareerBuilder Challenge. "I was right there the whole day and I gave myself a chance to win coming down to the last two, three holes. And that's really my mindset, even coming out today and will be going out tomorrow. If I can have a chance coming down the 18th hole I'm going to be really happy with the way I played, whether I've got to be five-under or two over. I just want a chance to win."
Patrick Cantlay, once a prospective star, posted a second straight round of five-under 66 to climb into second place in only his second PGA Tour start since November, 2014. Cantlay, 24, tied for 47th in the AT&T Pebble Beach National Pro-Am last month in his return from a debilitating back injury and the death of his caddie and best friend Chris Roth.
Jim Herman, who began the round trailing Hadwin by a stroke, fell five behind after his even-par round of 71.
Henrik Stenson, who began the round trailing Hadwin by three, now trails by seven after posting a 71.