News
Valero: Charley Hoffman wins on 18th-hole birdie
Charley Hoffman finally solved the putting riddle that has bedeviled him this year, allowing him to hold off Patrick Reed and win the Valero Texas Open in San Antonio on Sunday.
Hoffman entered the tournament ranked 189th on the PGA Tour on putting from inside 10 feet, yet he holed a nine-foot birdie putt on the 18th hole at the TPC San Antonio's AT&T Oaks Course to beat Patrick Reed by a stroke.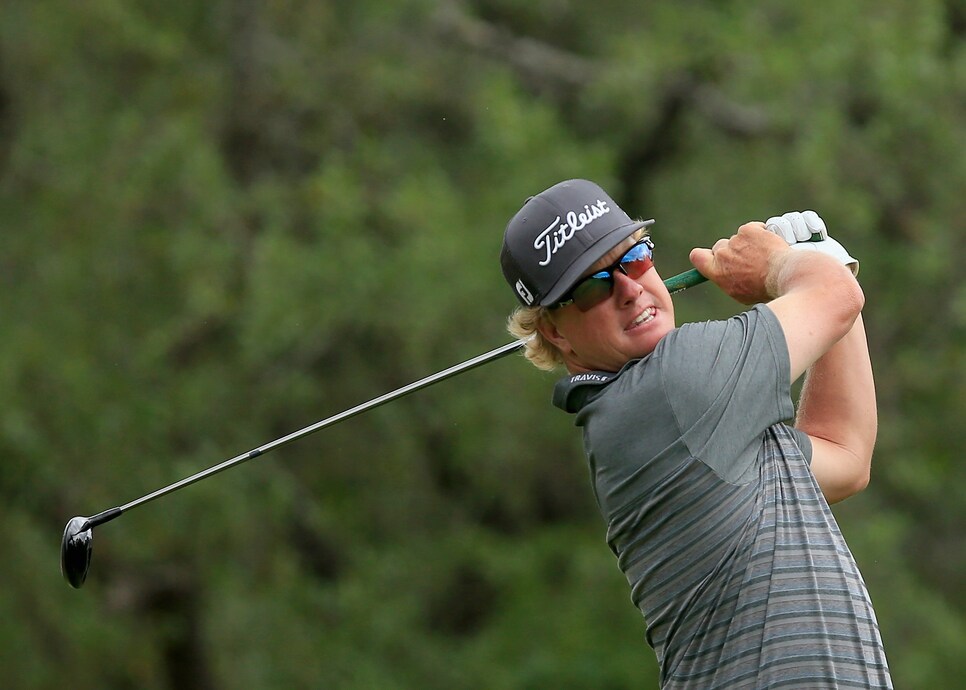 "Being in contention every Sunday and not closing the door is not me," Hoffman said alluding to recent performances. "It's nice to make that putt, that's for sure."
Hoffman, in fact, made a series of putts on the back nine — a nine-footer for birdie on the 11th hole, a six-footer for birdie at 14, and five and seven-foot putts to save pars at 16 and 17.
At the par-5 18th, Reed had a tap-in birdie that left Hoffman with the downhill nine-footer to avoid a playoff. It went right in the middle to conclude a round of three-under par 69 for his fourth PGA Tour victory.
"About time," Hoffman said.