Using your iPhone to escape the sand
Or iPad. Dave Pelz, who works with Phil Mickelson on his short game, has a new book out, "Dave Pelz's Golf Without Fear," that discusses the 10 most feared shots, among them playing from a greenside bunker.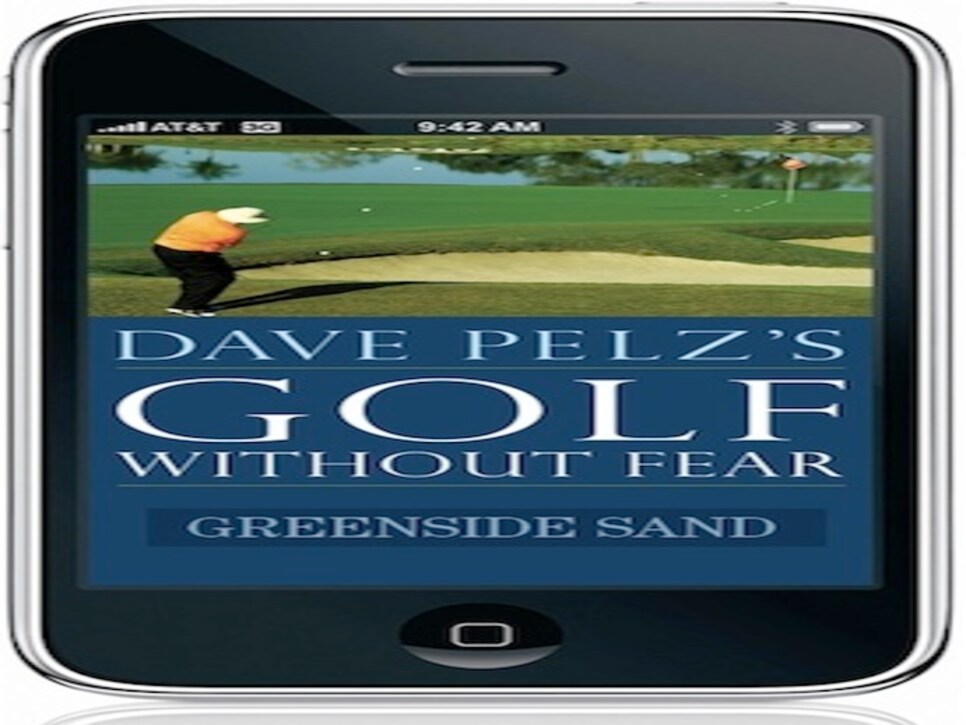 Pelz has released an accompanying iPhone and iPad app called "Greenside Sand," a 10-part lesson module designed to remove the fear and improve their play from the sand. The cost is $1.99 from iTunes.