The Loop
USGA turns its focus to girls', women's golf and growing the game
CORONADO, Calif. – It seems as if 2016 will be the Year of the Woman for the USGA, and that could be very good for the game of golf, which is thriving on the professional level but stagnant as a recreational game.
On Saturday at its annual meeting here, the governing body announced that the 2021 U.S. Women's Open will be held June 3-6 at The Olympic Club in San Francisco, a five-time site of the U.S. Open.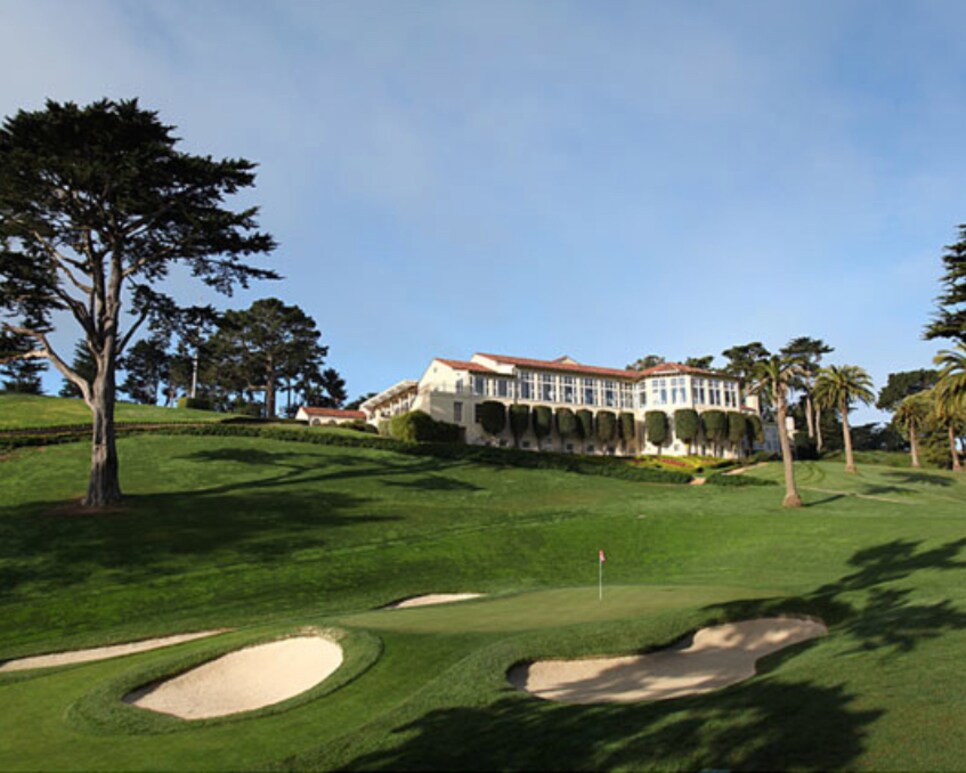 It was also announced that the inaugural U.S. Senior Women's Open will be July 12-15, 2018, at Chicago Golf Club, one of the five founding members of the USGA in 1894.
The 2019 competition, which will be 72 holes of stroke play for a 120 players 50 or older with a handicap of 7.4 or lower will be May, 16-19 at the Pine Needles Lodge and Golf Club.
"We are thrilled with the quality of these courses," said Diana Murphy, who Saturday night becomes the second woman to lead the USGA. "We think having venues of this quality will help grow girls' golf and women's golf."
Use of the phrase "grow the game" was an interesting and important strategic change for the USGA, which has always preferred to describe its role as ensuring the health of the game.
Murphy pointed to the Latin America Amateur Championship and the Drive Chip & Putt Championship as efforts in which the USGA has collaborated with other organizations to help grow the game.
"Now we are not about the game of golf, we are about golfers themselves," said executive director Mike Davis. "We are going to do things to make sure those who play the game enjoy it," he said, specifically citing pace-of-play as an issue.
"We now have a clear strategic plan," said Tom  O'Toole Jr., as he wrapped up his two-year term as president. "It was a real 'we' effort.' Right now we have our shoulders behind the health or growth issue."
The first female president of the USGA, Judy Bell, will be honored with the Bob Jones Award at Oakmont CC during the U.S. Open in June, a course Davis says will play virtually the same as it did for the 2007 U.S. Open.   "There has been no added yardage, no architectural changes, other than a couple things the members did," Davis said. "It is in many ways the gold standard of championship golf."
As for the Senior Women's Open, it has yet to be decided how may of the 120 spots will be up for grabs in open qualifying, but Davis said the number of exempt spots should be "about the same as for the other opens," which could mean around 75 to 90.