The Loop
USGA Encouraged By Visit To Erin Hills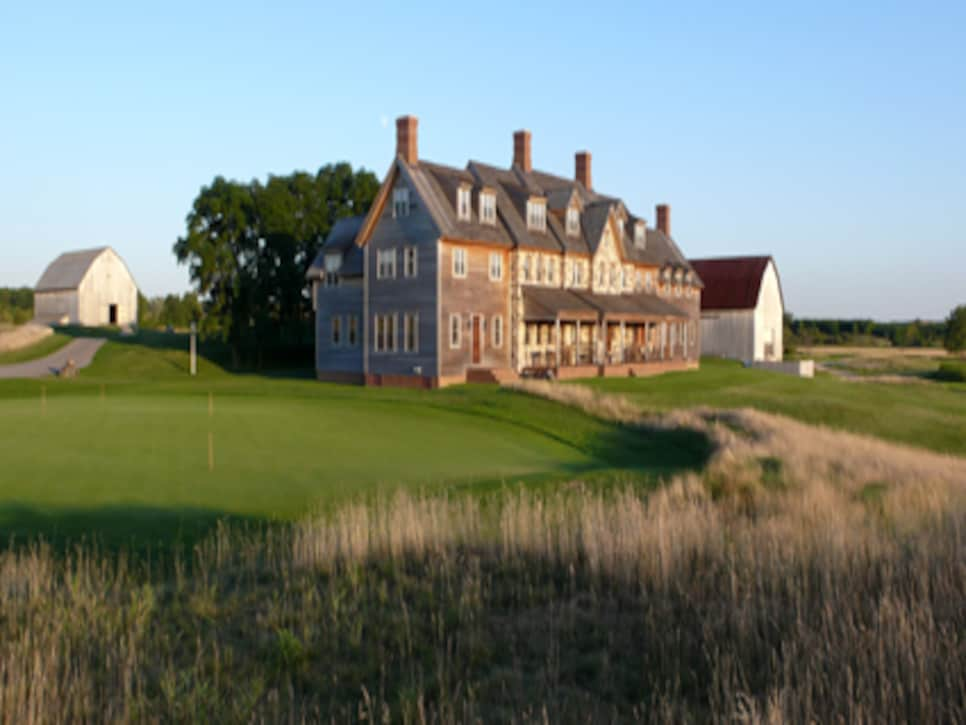 The fact that the USGA was at Erin Hills on Nov. 9 does not guarantee the Wisconsin course, 25 miles from downtown Milwaukee, will get the 2017
U.S. Open. But it's a positive sign that Mike Davis, senior director of rules and competitions, and Jim Hyler, vice president and chairman of the championship committee, were impressed with new owner Andy Ziegler and the quick progress he's making.
The USGA fell in love with Erin Hills in 2004, back when it was just a dairy land of bumps. The course, which opened in 2006, has already hosted a U.S. Women's Amateur Public Links in 2008. It's scheduled to host the U.S. Amateur in 2011, and indications are it's still a frontrunner to get the 2017 U.S. Open. The USGA championship committee will recommend one of eight Midwestern venues to the executive committee in February. The final announcement will be made in June at the 2010 U.S. Open at Pebble Beach.
"This visit was scheduled six months ago," said Davis, who compares Erin Hills to Shinnecock and cautioned the meeting should be kept in perspective. "There was no way we could go any further without seeing the changes and also getting a grasp of where [Erin Hills] is in terms of new ownership and finances. They've made huge strides. We feel incredibly comfortable with where the course is now."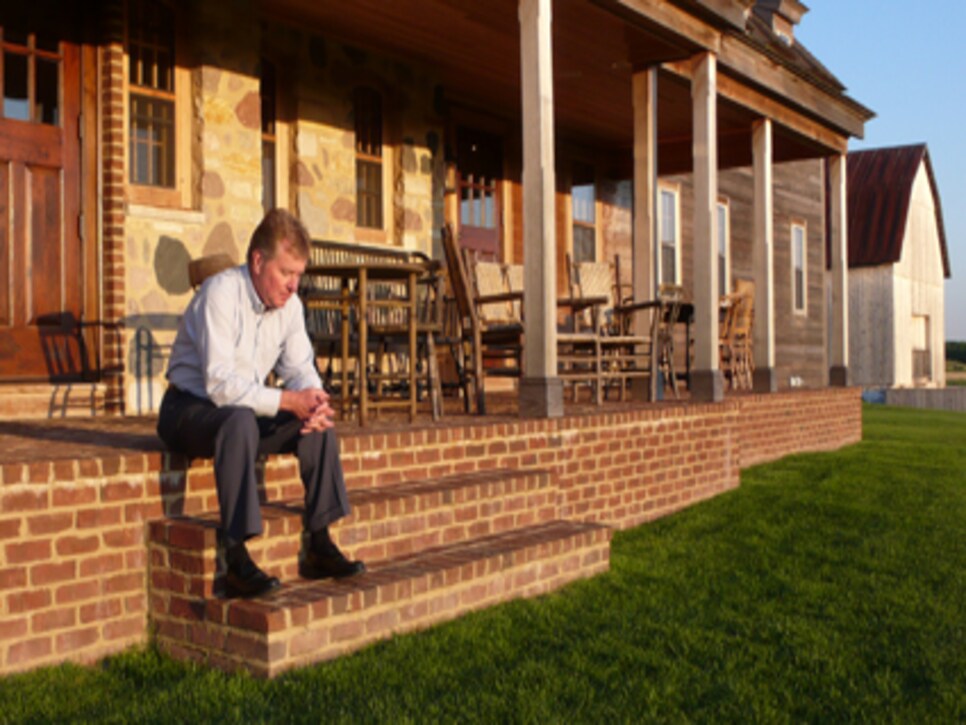 On Oct. 24, for a reported $10.5 million, Lang put the future of Erin Hills into the hands, and deep pockets, of Ziegler. Lang had taken Erin Hills and his dream of an Open as far as he could take it.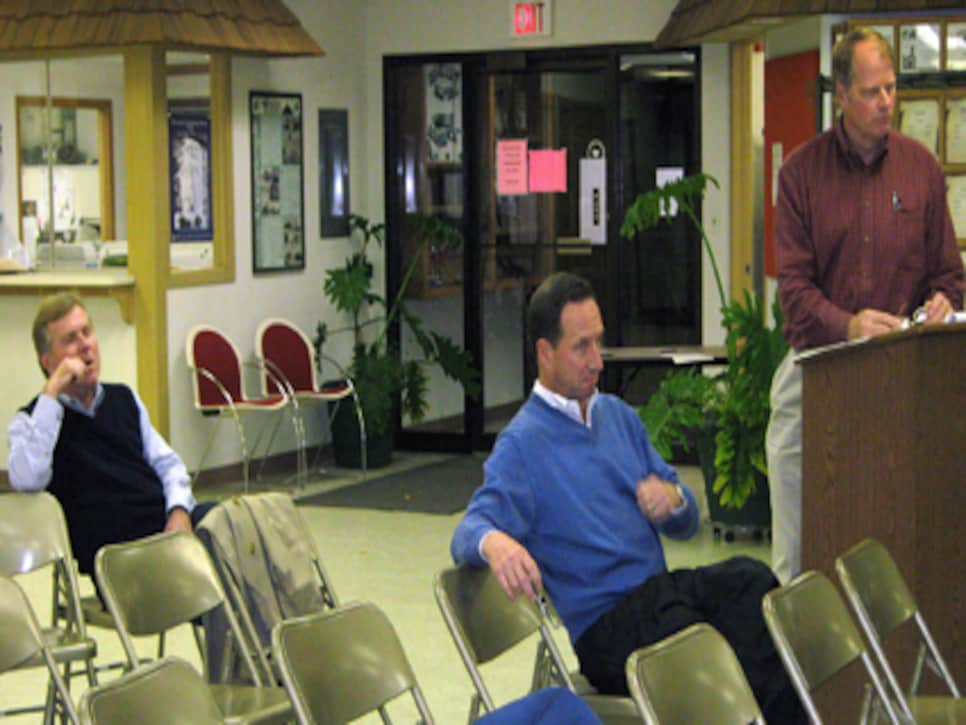 *Chris Noyes (right), at the Town of Erin Planning Commission in late October.
Photograph by Kelly Smith/livinglakecountry.com]*
Ziegler, 52, is a Wisconsin native who runs an investment firm that reportedly has multi-billions of dollars in assets. He carries a 6-handicap, and his favorite courses are San Francisco Golf Club, Cypress Point and Augusta National.
Despite the upbeat meet-and-greet with USGA brass, Ziegler won't discuss the possibility of hosting an Open. He will only talk about two specific goals: "I want to get the course in terrific condition, and I want to make sure it's ready for the Amateur in 2011."
Ziegler's doing so by increasing the maintenance budget, building a state-of-the-art maintenance shed, purchasing the proper equipment and increasing the size of the crew. The 10th hole is being converted from a par 5 to a par 4, which will reduce total par from 73 to 72. He's addressing a drainage issue on the 17th, and architects Mike Hurdzan and Dana Fry have begun doing away with some of the 103 bunkers that were added in the last 10 months.
The new owner says he didn't invest in Erin Hills to make a profit. "I realize it has enormous potential," says Ziegler, "but I didn't buy into it to make money. I wouldn't have advised anyone to buy into the golf industry right now. But it's the intersection of my enjoyment for the game, and it's good for the area. In a small way, it's my way of giving back to golf."
Erin Hills is closed for the winter. And it might remain that way until late summer. Ziegler says the target date for reopening is Aug. 1. "But if it's not ready, we won't open," he says. And he's willing to keep it closed all year if necessary. He wants the course ready for the Amateur.
When the course does open, Ziegler says the fee will be $160; it will be walking only, he'll decrease the number of tee times from five per hour to four per hour to ease stress on the grass and speed up play. "We will be ready," says Ziegler, "but there's a lot of work to be done."