The Loop
USGA could follow lead of this professional tour that has simplified the rules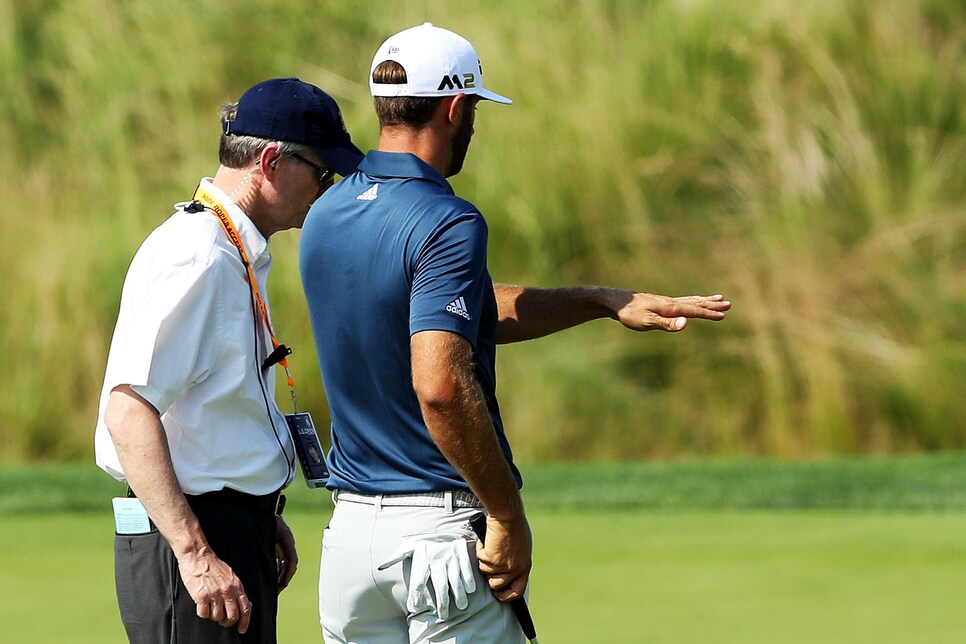 At a time when the game is in need of a growth spurt, many have suggested it's time for the USGA to simplify the rules. Well, one man and one tour already are ahead of the USGA on this.
Jerry Tucker runs the Treasure Coast Senior Tour, a mini-tour on Florida's east coast. Tucker, as Craig Dolch reported at TCPalm.com, has instituted a local rule for his tour that "every golfer and golf association should endorse," Dolch writes.
Treat the white stakes (out of bounds), the red stakes (lateral hazards) and yellow stakes (water hazards) equally, a one-shot penalty and take a drop at the nearest point of relief.
"When the Scots invented the game, there were no condos or buildings, almost no out-of-bounds stakes," Tucker told Dolch. "We all know how much real estate is encroaching on golf courses, so I think it's a good idea. With all the things the PGA of America and the USGA are doing to promote the game, or say they are doing, it's a no-brainer."
It simplifies matters and can speed up play, too, inasmuch as it would eliminate hitting provisional shots or the walk of shame back to the tee box when a player discovers his ball is out of bounds.