News
USGA announces Distance Insights Report update postponed until 2021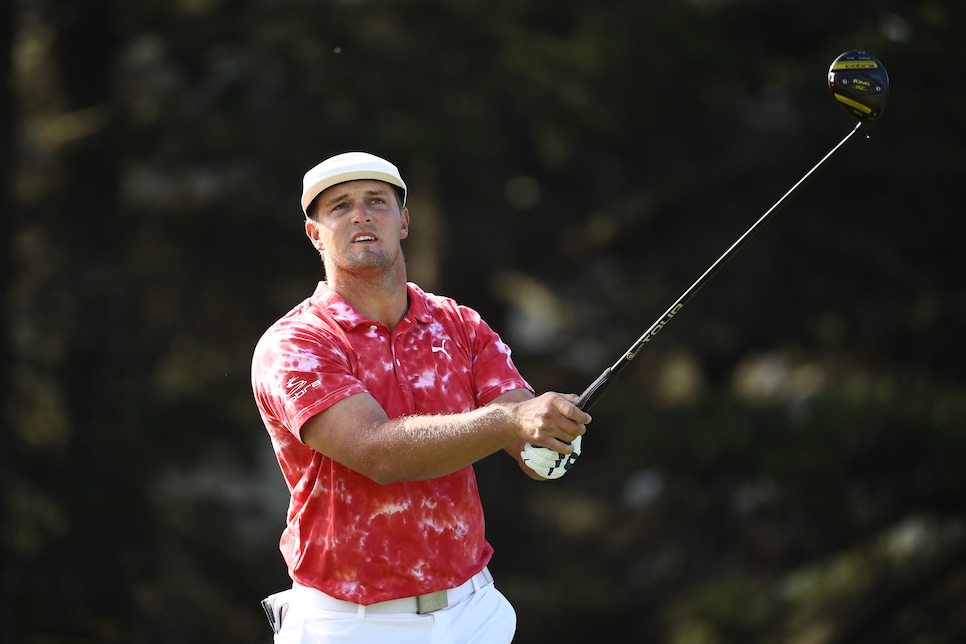 The USGA announced Monday it is again pushing back its release of equipment research topics to its Distance Insights Report.
The project, a joint study with the R&A on the effects of distance increases on the game, was initially released in February. Its primary finding was clear: Gains need to be curbed. A next phase of the venture was an announcement of a list of equipment-related research topics intended to end the cycle of increased hitting distance in golf
However, that release was delayed due to the opening stages of the coronavirus pandemic, and a day following the PGA Championship, the USGA said it and the R&A are now targeting March 2021 for the update.
"We will continue to monitor the recovery of the golf industry and may update this target date accordingly," the USGA said in a statement. "Per the Equipment Rulemaking Procedures, the time for golf equipment manufacturers and other interested parties to participate in this research will also be amended to account for the delay.
"In the interim, the USGA and The R&A will continue to monitor the effects of distance on the game.
"Beyond Equipment Rulemaking Procedures, the review of golf course design, setup and maintenance, as well as the availability and choice of appropriate teeing grounds, will continue in support of golf's long-term health."
When speaking to Golf Digest in February, USGA CEO Mike Davis stressed that the next steps of the study would be collaborative and that there would not be any immediate solutions.
"We're trying to get the game to fit on golf courses that exist now," Davis said. "This is a long-term play because this has been a long-term build-up of a problem.
"We realize this is a big undertaking. We don't see this as something where we're just going to mandate something. Clearly, we may not agree on everything but I think everybody cares about the future of this game."