The Loop
USGA announces big shakeup of its championship schedule
For the first time since 1987, the USGA will be adding an event for individual golfers to its championship calendar. And for the first time ever, it will be retiring tournaments.
In a simultaneous announcement Feb. 11, the governing body will unveil the creation of men's and women's four-ball championships to be played starting in 2015 while disclosing it would no longer be conducting its men's and women's Amateur Public Links tournaments after 2014.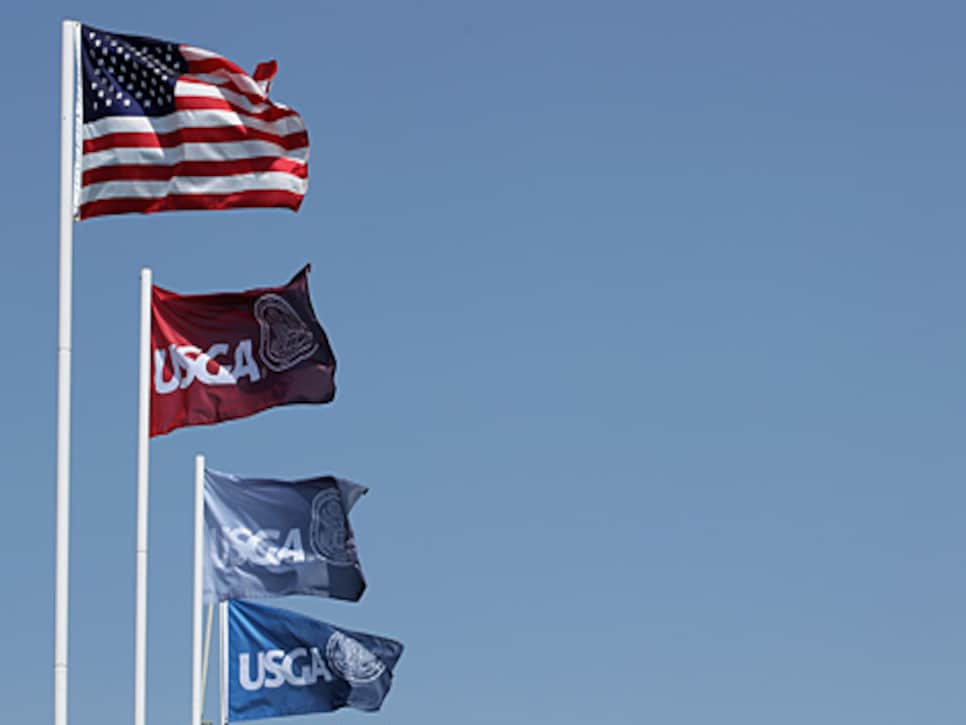 The U.S. Amateur Four-Ball Championship and U.S. Women's Amateur Four-Ball Championship will be two-person team competitions played annually between mid-March and late May. There will be no age requirement for eligibility, and partners won't be required to be from the same club, state or country. Each male competitor must have a USGA handicap index of 5.4 or lower. Competitors in the women's event must have indexes of 14.4 or lower. Sectional qualifying will consist of 18-holes of better-ball play with 128 teams reaching the men's championship and 64 reaching the women's. (many qualifiers will be held the previous fall or winter).
After 36 holes of stroke-play qualifying at the championships proper, the fields will be reduced to the low 32 teams that will compete at match play to determine a winner.
According to Thomas O'Toole, chairman of the USGA Championship Committee, the popularity of similar events at the state and regional level -- in 2012 more than 150 events, either strictly four-ball or as part of a competition format were held in the U.S. -- made the creation of a national championship seem appropriate.
"We've been pretty mindful and steadfast that we would not just jump into something that may be a fade or not have some longevity," O'Toole told GolfDigest.com. "And we think the four-ball is certainly a very well accepted format in this country, and we think it's ripe for a national championship."
Conversely, USGA officials concluded that the APL, started in 1922 and currently the USGA's fourth oldest championship, and WAPL (begun in 1977) no longer seemed to be serving the purpose for which they were originally created -- the establishment of a national championships for public, working-class golfers. You have to go back to 1996 and 30-year-old Tim Hogarth to find the last APL champion who wasn't a college-age golfer. And the last everyday golfer who won the event was in 1984 when Bill Massey, a 29-year-old truck driver from Hayward, Calif., took the title. Meanwhile the oldest WAPL champion in the history of the event was Amy Fruhwirth, who was just 23 when she won in 1992.
"What it all boiled down to was an essential question: If we were starting over today and founded the USGA, starting the championships, would we created these two championships today?" noted John Bodenhamer, USGA senior managing director, rules, competitions & equipment standards. "And the answer is no, because the original mission is no longer needed."
"I think it was part of what I'll call a new vision or new directive from the USGA," said O'Toole since the start of Mike Davis' tenure as executive director in 2011. "We want to govern and make decisions for the right reasons. And if it makes sense to retire this championship from an administrative perspective, then lets do the right thing for the USGA and amateur golf and not avoid or shy away from a hard decision. . . . And this was a hard one."