News
USGA adds seven amateurs to 2020 U.S. Open field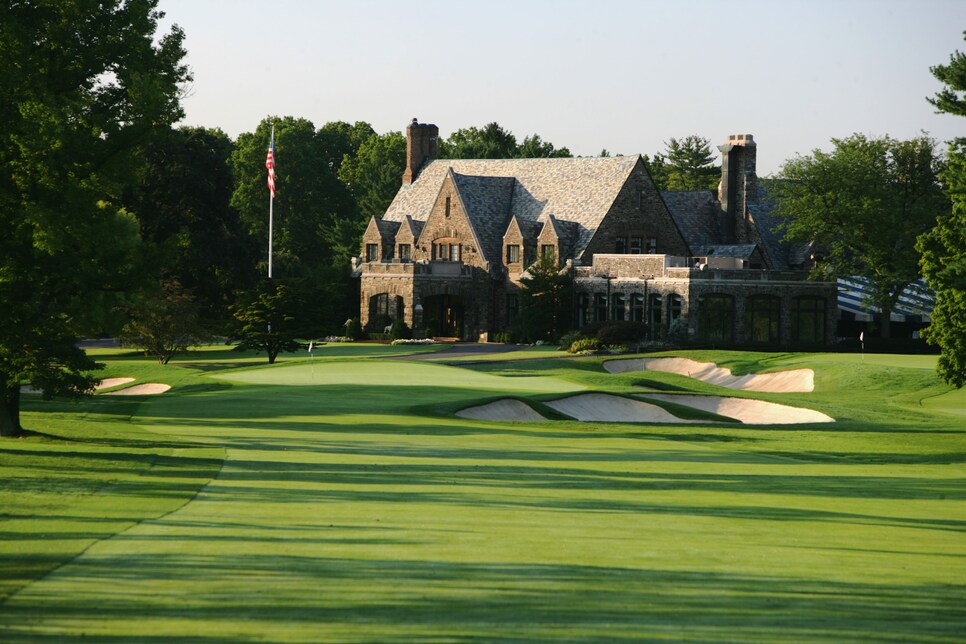 Seven amateurs have been added to the 2020 U.S. Open field.
The USGA's flagship event, which will be comprised solely of exempt players due to the cancellation of local and sectional qualifying in wake of the COVID-19 pandemic, bestowed exemptions to the top seven in the World Amateur Golf Ranking on Wednesday. The seven are Takumi Kanaya, Ricky Castillo, Chun An Yu, Davis Thompson, Eduard Rousaud, Sandy Scott, John Pak.
Kanaya, 22, is the World No. 1 amateur, who won the Asia-Pacific Amateur in 2018 and finished runner-up in the event last year. He also tied for third in December's Australian Open. Castillo was a first-team All-American at Florida in his freshman campaign, with Thompson also earning first-team honors at Georgia. Scott and Pak both competed in the Walker Cup in 2019. Yu will be playing in his third straight U.S. Open, while Rousaud won two events in Spain this year.
The addition of these seven brings the U.S. Open amateur pool to 13, joining Andy Ogletree and John Augenstein (the 2019 U.S. Amateur champion and runner-up, respectively), Preston Summerhays (U.S. Junior Amateur), Lukas Michel (U.S. Mid-Amateur), Cole Hammer (Mark H. McCormack Medal as the world's top-ranked amateur in 2019) and James Sugrue (2019 Amateur Championship).
The 120th U.S. Open begins on Sept. 17 at Winged Foot Golf Club West Course in Mamaroneck, N.Y. Gary Woodland is the defending champ.