The Loop
USC women feeling comfortable atop Golf World/WGCA poll
](http://www.golfdigest.com/contributors/ryan-herrington)__
At the risk of sounding like a talking head who can't remember yesterday, there is more depth in women's college golf than arguably at any time in the history of the sport.
Yet at the same time, it's getting harder and harder to picture anybody but USC winning the NCAA title later this spring.
The Trojans claimed their seventh tournament title of 2013-14 last week, this one in come-from-behind fashion at the SDSU Farms Invitational. They've already tied their school record for most wins in a single season (set a year ago when USC claimed its third NCAA title), with two more tournaments to play in before the Pac-12 Championship. It also marked the team's 10th win in its last 11 starts, 13th in its last 15th.
Four Trojans -- sophomores Annie Park (70.78) and Kyung Kim (71.38), freshman Karen Chung (71.67) and senior Sophia Popov (72.14) -- have stroke averages that rank them inside the top 25 for all Division I players.
Not surprisingly, USC retained the No. 1 spot in the latest Golf World/WGCA Division I coaches' poll from the April 7 issue of the magazine, pulling down 16 of the 17 available first-place votes.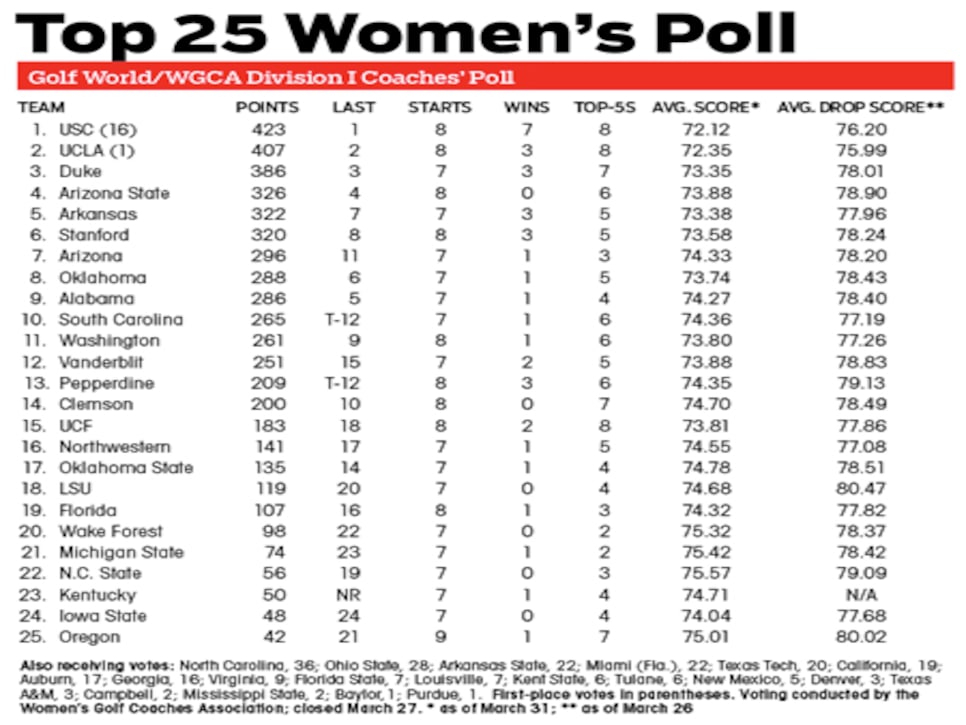 A few tidbits from the latest D-I poll: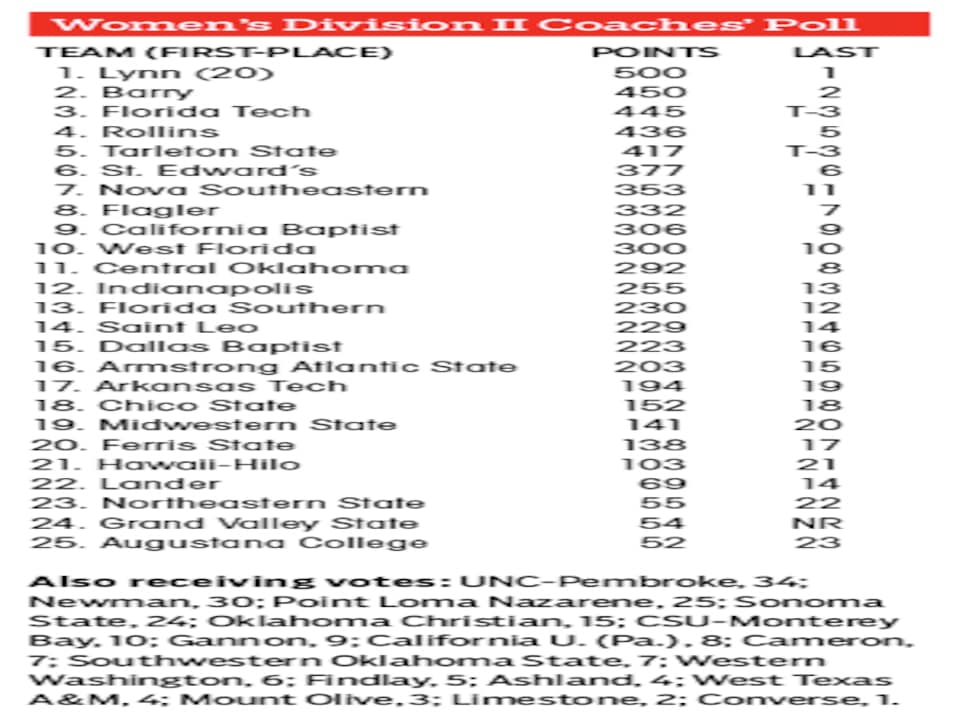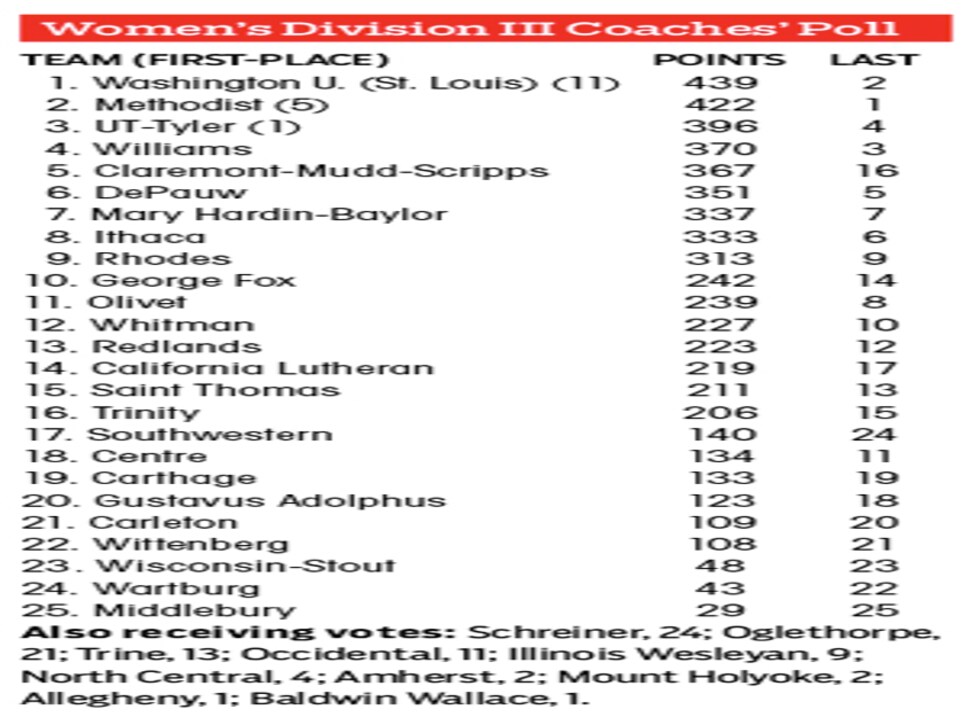 Former No. 1 Methodist dropped one spot to the No. 2 position. The Monarchs claimed five first-place votes after winning last week's Randolph Macon Invitational, their fourth tournament title of the season.