The Loop
USC hires an Augusta National member to replace another member as athletic director
An Augusta National Golf Club membership is not a requirement for the job of athletic director at the University of Southern California, it might only seem that way.
On Wednesday, USC announced that it had hired Lynn Swann, an Augusta National member, to replace outgoing AD Pat Haden, who also is an Augusta National member. Of course, both are former USC football stars.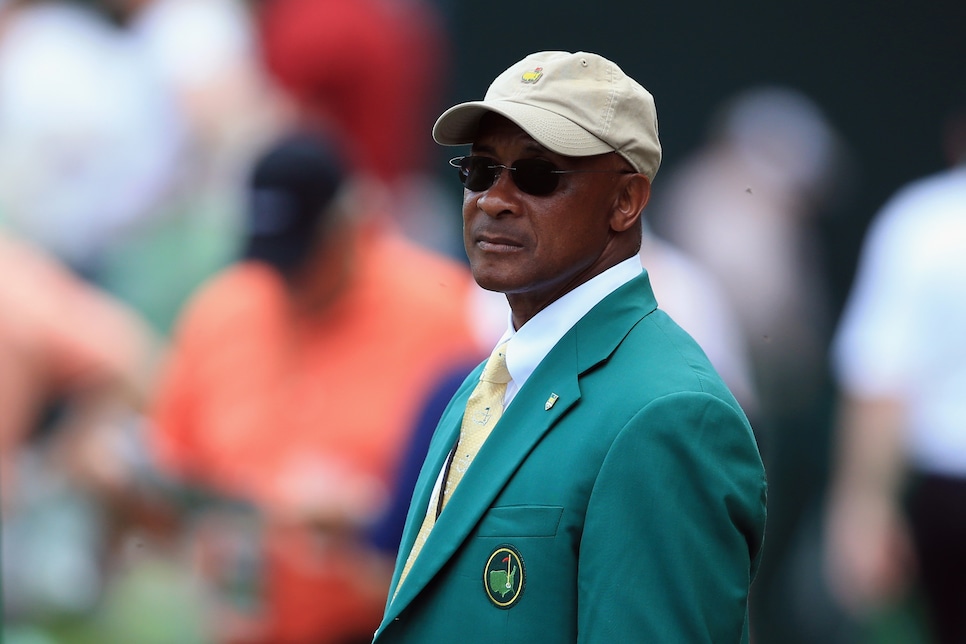 Haden, who has had health issues and is retiring from the job, joined Augusta National in 2010, the same year he was hired to replace Mike Garrett, the last Trojan athletic director who was not an ANGC member.
Swann has been a more visible member at Augusta, working the Masters in the past. He's also a member at Sewickley Heights Golf Club outside Pittsburgh and plays to a 13.5 handicap index.
Haden, meanwhile, is a more avid golfer. He's a member at Cypress Point Club, Los Angeles Country Club and the Valley Club at Montecito (an Alistair Mackenzie course near Santa Barbara that was ranked 10th on Golf Digest's Best Courses in California), among others. His handicap index is 9.9.
We don't know whether an Augusta National membership is an asset in recruiting, whatever the sport, but it can't hurt, can it?