News
U.S. Women's Open will be played in December without fans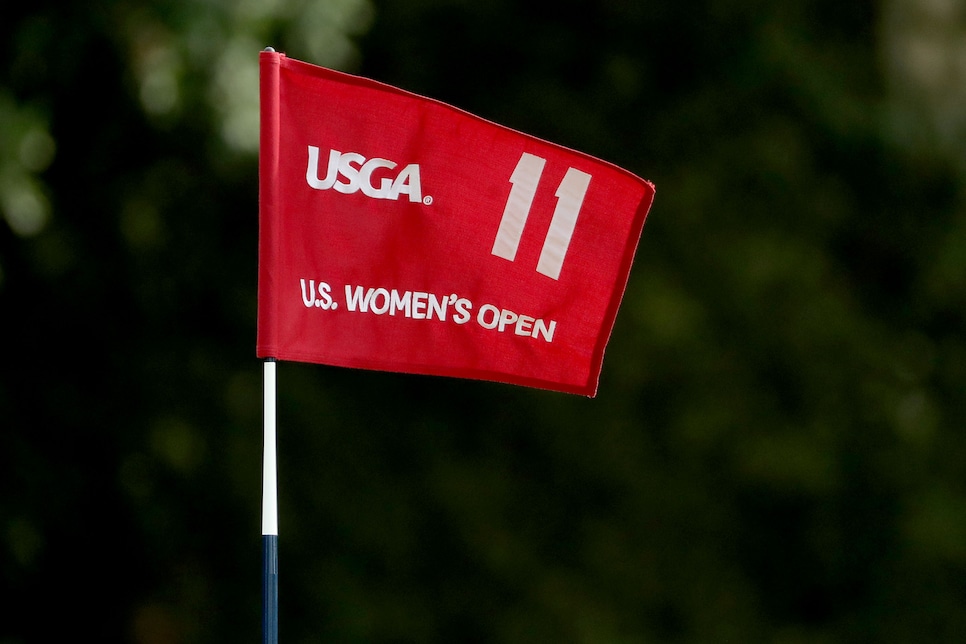 Two months out from the start of the U.S. Women's Open, the USGA announced that fans will not be allowed onsite at the Champions Golf Club in Houston for the championship.
The decision falls in line with the USGA holding the U.S. Open at Winged Foot in September with no spectators. Additionally, the LPGA has yet to play any event where fans have been permitted since restarting its schedule on July 31.
"Following extensive consultation with health officials, we have decided that hosting the U.S. Women's Open without spectators will provide the best opportunity to conduct the championship safely for all involved," said John Bodenhamer, USGA senior managing director of Championships, in a press release. "While we are disappointed that we won't be able to welcome fans and their unmatched energy at Champions Golf Club, we know this is the right decision for the community and players."
The USGA announcement comes just days after the PGA Tour revealed that a limited number of fans will be allowed at the Vivint Houston Open in two weeks. Two thousand daily tickets are being sold for that tournament, marking the first PGA Tour event in the United States that will allow general admission fans onsite since the tour restarted play in June.
The U.S. Women's Open was originally scheduled for June, but in April as professional golf remained paused due to the spreading of COVID-19, the USGA announced that the U.S. Women's Open would be moved to Dec. 10-13. The switch comes with some logistical challenges—among them being limited daylight. To ensure the first two rounds will be completed on time, they'll be played on two courses: Jackrabbit and Cypress. Spreading the field out will make it easier to get the first 36 holes of the championship completed on time before cutting the field for the final 36 holes played on the Cypress.
The USGA noted that those who purchased tickets for the championship through the USGA will be automatically refunded.