The Loop
U.S. Opens 2014: Dueling logos
The U.S. Open and U.S. Women's Open both will be played at Pinehurst No. 2 in 2014, one after the other, and to commemmorate the occasion, the United States Golf Association and Pinehurst have released a dual logo for the first time in history.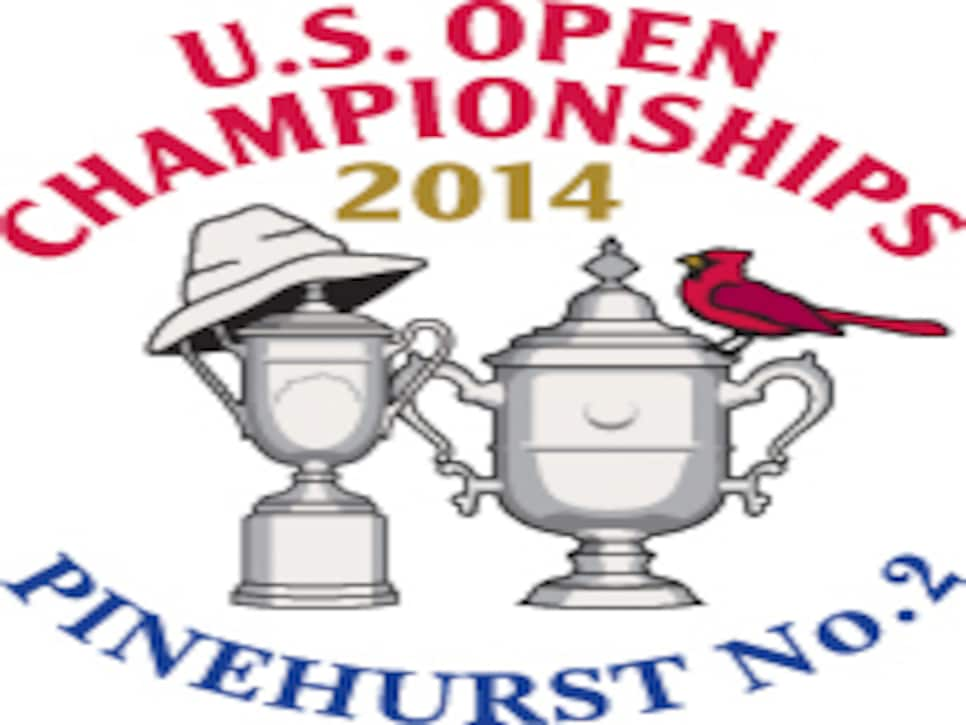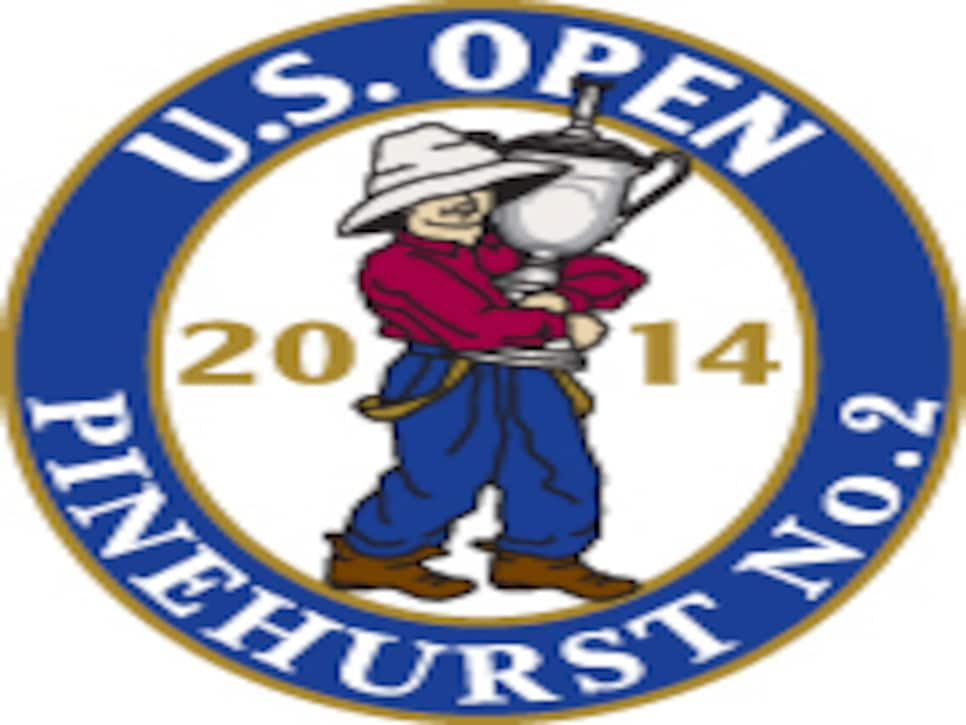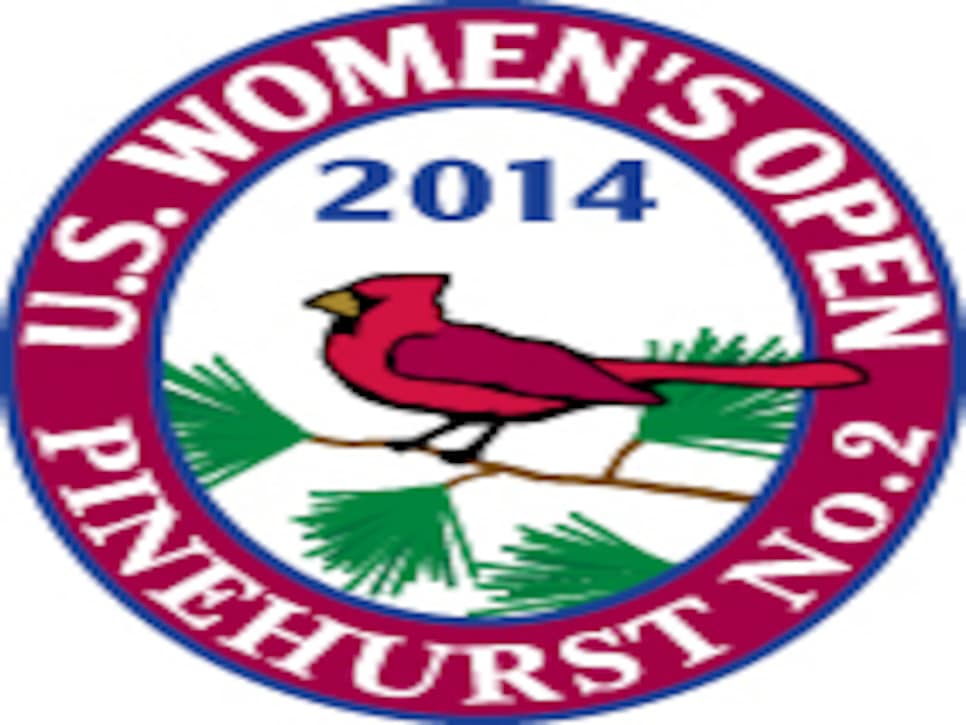 Individuial logos for each championship have been released as well. The logos will appear on merchandise. The Open logo will again feature Golf Lad, who preceded Pinehurst's Putterboy, first appearing in 1906.
From a news release: "Mary Lopuszynski, senior director of licensing and U.S. Open merchandising for the USGA, and Stephen Cryan, director of retail for Pinehurst, worked with artist Lee Wybranski of Philadelphia on the design of the logos, which will adorn merchandise, advertising and signage promoting the championships."