News
U.S. Open site Erin Hills would not have happened if not for Inmate No. 500995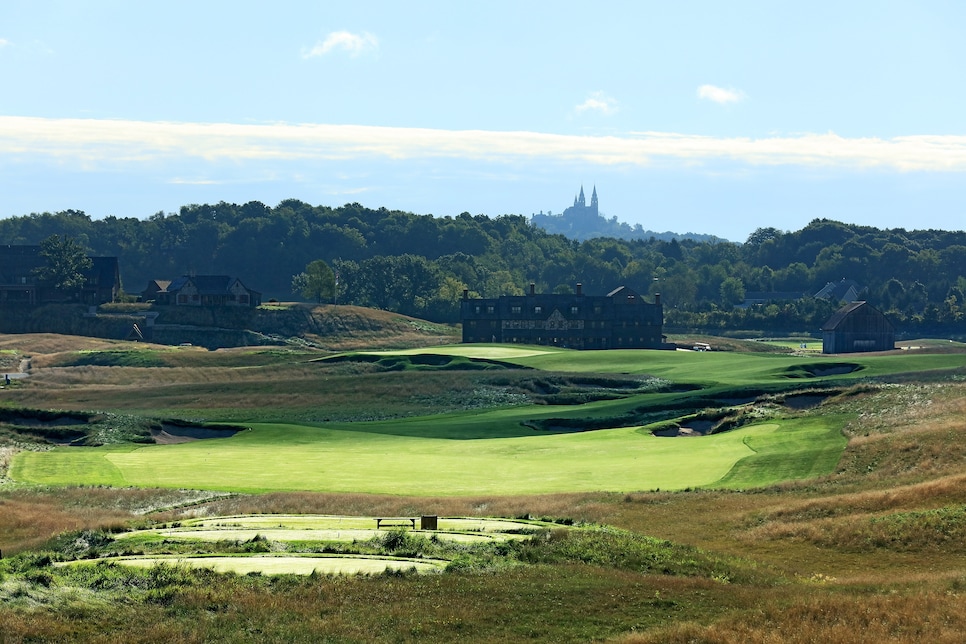 Stories of interest you might have missed…
"Inmate No. 500995 smiles as he approaches a table in the visiting center at Waupun Correctional Institution.
"'This is a nice surprise,' Steve Trattner says, taking a seat in the blue plastic chair opposite mine…
"A judge once called Trattner a 'menace to society' but he's surely not intimidating among the men incarcerated at Waupun, a maximum security prison for dangerous felons.
"Our conversation naturally swings toward golf. Trattner asks about the Masters and I tell him stories about covering the tournament and playing golf on the way home, but catch myself.
"Trattner hasn't set foot on a golf course in more than a decade. He was sentenced to 35 years in prison for killing his wife, Sin Lam, in the couple's Mequon home in 2006."
Si Woo Kim's caddie perseveres
As he drove three hours into the still of Sunday evening from Ponte Vedra Beach to Bluffton, S.C., Mark Carens watched and listened as his cell phone constantly lit up and buzzed…
"For the longest time, 'I would be one of those caddies sending the text messages,' said Carens. 'Someday, I just hoped it would be me who received one.'
"Had he lost hope, who could have blamed him? After all, for 15 years Carens and his golfer hadn't crossed the finish line first in a PGA Tour or Web.com Tour tournament. What could have accelerated the feeling of hopelessness is the fact that all six times he had been in a playoff, he had failed to win.
"Spare him the shoulder to cry on, however. Instead, accept that hand he is likely to extend and say hi to a guy with the permanent smile who embodies a delightful slice of this great game. He never fell out of love with golf, even during those rough years trying to make it as fledgling pro and he surely didn't sour on it when his winless career stretched into a 15th season."