The Loop
U.S. Open field includes brother of renowned party animal, rock musician
The open in U.S. Open generally ensures relatively unknown qualifiers with interesting backstories, Patrick Wilkes-Krier among them.
Wilkes-Krier is a former Hooters Tour player who now is an instructor at Miles of Golf in Ann Arbor, Mich., who tied for second in sectional qualifying at Springfield Country Club in Springfield, Ohio, last week. Where his story gets interesting is his family.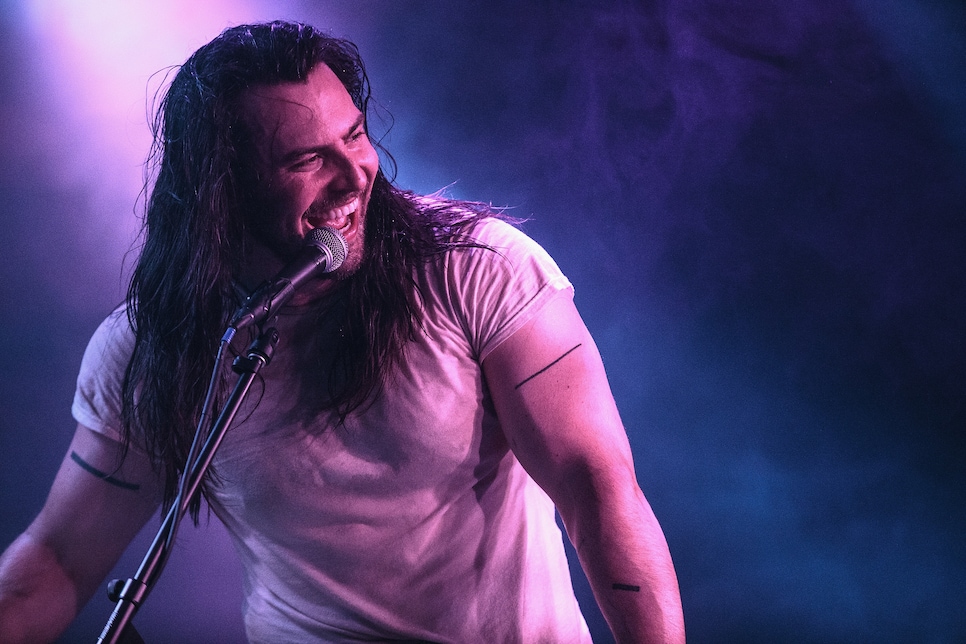 "He was an incredible musician and artist his whole life," Patrick told Todd Lewis of Golf Channel at Oakmont Country Club on Wednesday. "It did kind of explode pretty quickly, I guess around my senior year in high school. The beginning of college is when he became big-time with that first album. He's always been a special talent."
Playing in a U.S. Open is no small accomplishment, but where it fits on the family achievement scale is hard to know, given the existing standard.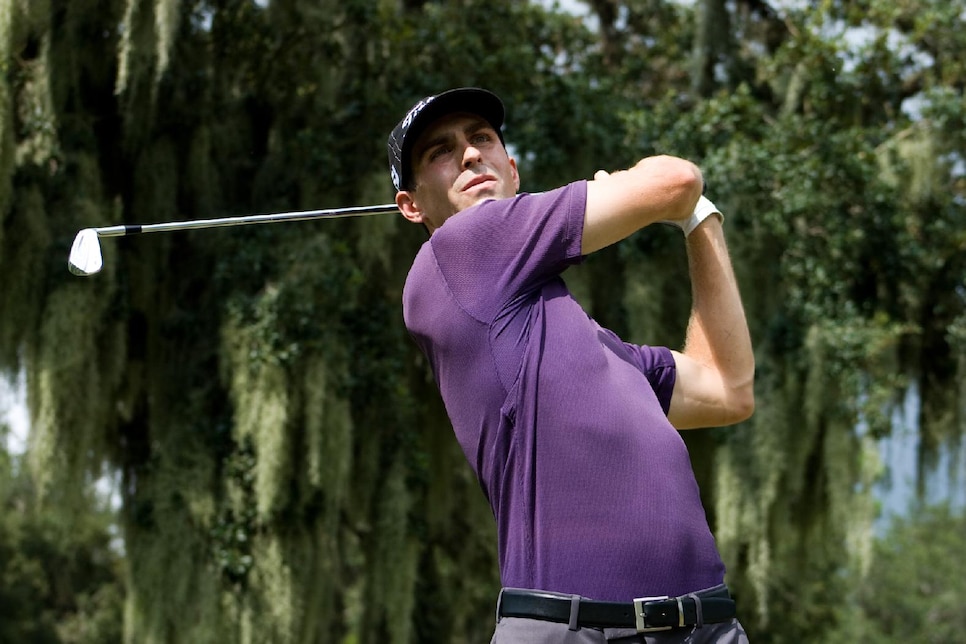 Nonetheless, Patrick is making the most of the opportunity, having played practice rounds with both Jordan Spieth and Jason Day.
"I'll never forget it," he said. "It's a great opportunity to be able to play and compete in a U.S. Open. But just to be able to watch those guys prepare for a major championship, because 10, 20, 30, 40, 50 years from now, all golf fans will remember those players as great players, and to say that I was there watching them prepare for an event that was so important to them was enlightening for me as a golfer, but also exciting for me as a fan of the sport, too."
Suffice it to say, Patrick, should he make the cut, might at the conclusion of play on Sunday follow brother Andrew's exhortation in his hit song: "Now it's time to party and we'll party hard."