Tour Life
U.S. Open 2021: The important perk making the cut will give some golfers this week (In addition to a nice check)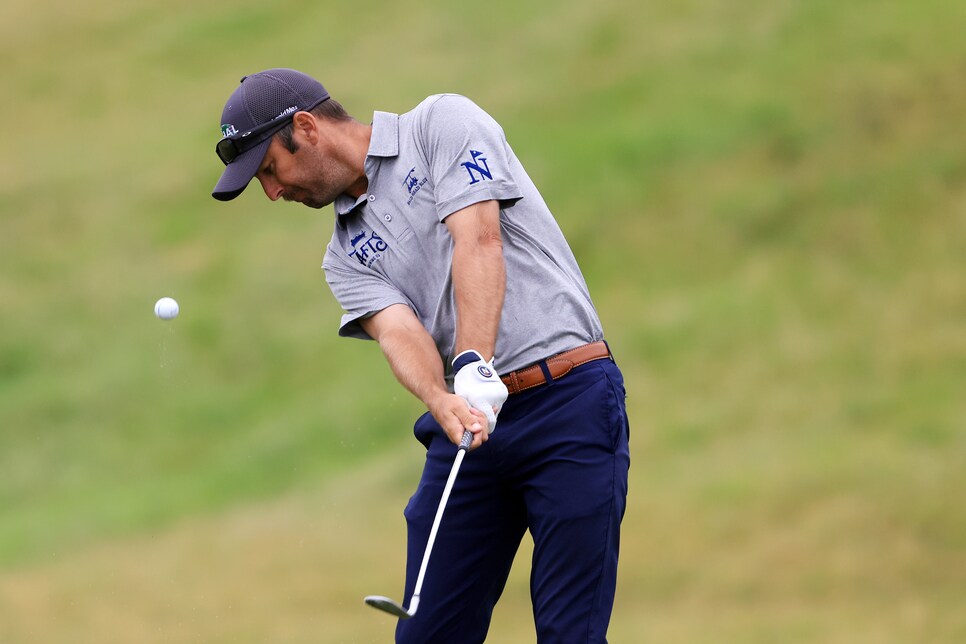 There are obvious benefits to making the cut this week at the 2021 U.S. Open for a non-PGA Tour member. First and foremost, you're guaranteed to earn a nice check. Second, you'll have a chance to earn an even nicer check if you play well over the weekend. And, of course, hanging with some of the world's best players for four tournament rounds can only help the confidence.
But there's another perk you probably didn't know about that comes with making the cut. One that will positively affect some golfers' schedules later in the year—and put them one step closer to achieving their goal of playing on the PGA Tour full time.
As Ryan French, AKA Monday Q on Twitter, reminded people earlier this week that for those golfers were no status on a major tour, playing your way to the weekend this week also means you won't have to play in the first stage of Q School. That will save some golfers a bit of money with entry fees, but more importantly, starting at the second stage will save time and mean they only need to advance past one cut to make it to the final stage.
If you make the cut in any major, you get to do this. However, with the U.S. Open being the most democratic of golf's four biggest events, this is many golfers' best chance to be exempt into the second stage this fall. (There is also a pre-qualifying stage before first stage.)
Golfers advancing from the second stage to the third and final stage are guaranteed playing status on the Korn Ferry Tour the following season with the order of finish determing your priority ranking. Q School used to provide a direct path to the PGA Tour, but that changed after 2012.
Anyway, starting at the second stage at Q School is a decent perk on the line for someone, like, say, Andy Pope (pictured above). Currently No. 100 on the Korn Ferry Tour money list, he would have to start at first stage unless something changes the rest of the season.
Also, this could be particularly useful this year following the PGA Tour and Korn Ferry Tour altering their qualifying process last year due to COVID-19. With no new cards being awarded, Q School was cancelled in 2020 so there are plenty of golfers extra motivated for that opportunity. But as a result, there will also be a few feeling a bit more pressure on Friday.