News
U.S. Open 2018: More than 9,000 players entries for Shinnecock Hills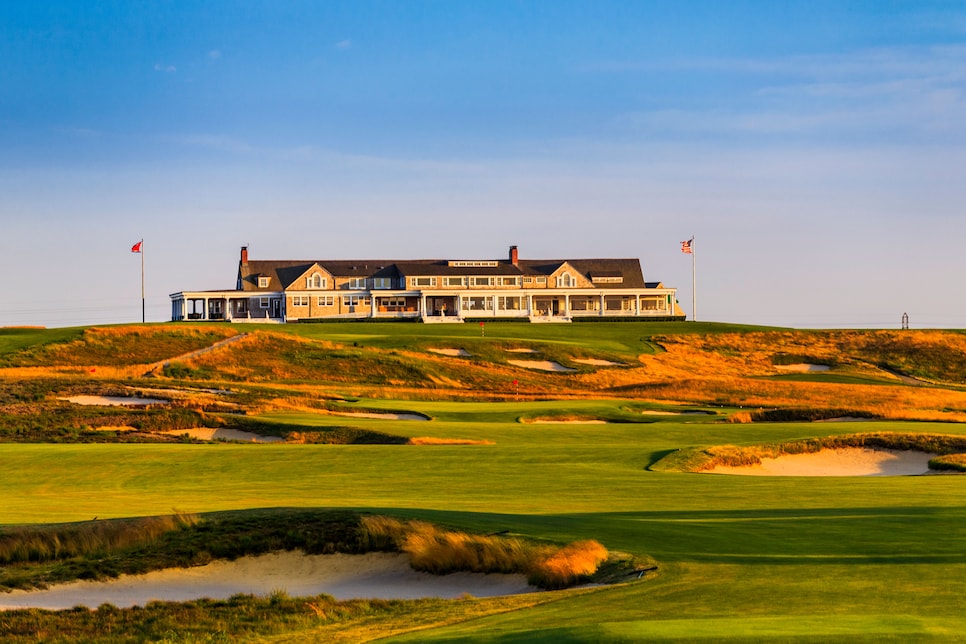 Copyright USGA/John Mummert
A field of 156 golfers will tee it up at Shinnecock Hills for the 2018 U.S. Open. But getting to the Southampton, N.Y., course is a competition in itself.
The USGA announced it has received 9,049 entries for this summer's tournament in Long Island. Out of that figure, only 54 are currently exempt from qualifying.
"The continued worldwide interest in competing in the U.S. Open Championship, golf's ultimate test, remains significant," said Stuart Francis, chairman of the USGA's championship committee. "We look forward to conducting local and sectional qualifying and to hosting the U.S. Open at Shinnecock Hills Golf Club, one of the five founding members of the USGA, for the fifth time."
It is the eighth-highest number of entrants, with the 2014 U.S. Open at Pinehurst No. 2 drawing 10,127 competitors. Last year's event at Erin Hills received 9,485 golfers. To be eligible, a player must have a handicap not exceeding 1.4, or be a professional.
The USGA said more than 515 golfers applied on April 25, the final day entries were accepted, including 115 applications in the final hour. Drew Caudill of Mount Vernon, Ohio, submitted his entry 23 seconds before the deadline, while Manhattan Beach's Kyle Nakazaki was the first entrant on March 7.
This marks the fifth time Shinnecock Hills has hosted the U.S. Open. Brooks Koepka is the defending champion.