The Loop
Nearly 9,500 entries accepted for 2017 U.S. Open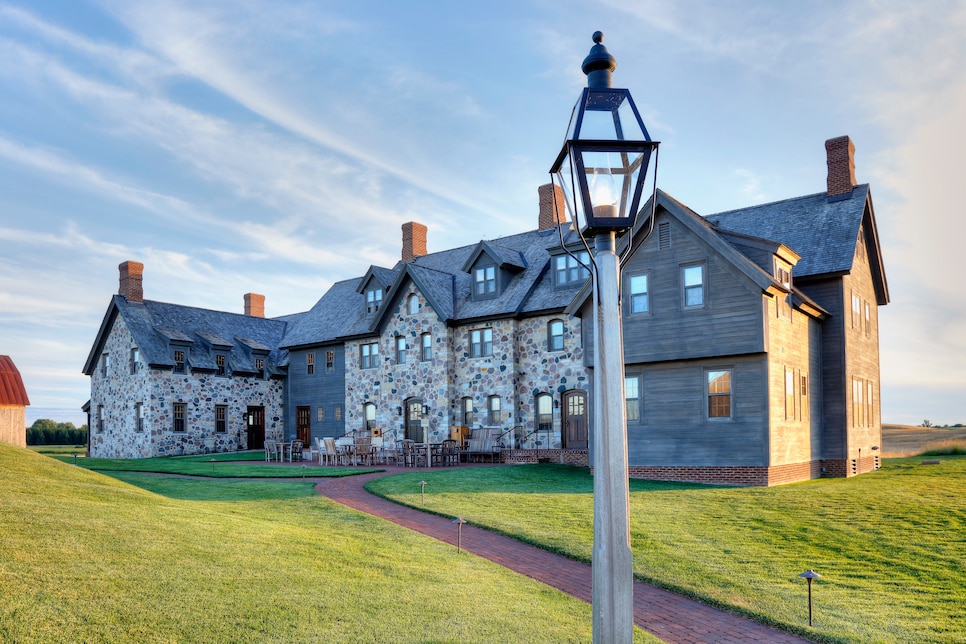 The deadline for entries for the 2017 U.S. Open has closed. And, judging by the amount of applications, a helluva lot of players think they have what it takes to play at Erin Hills.
The USGA announced it's received 9,485 applications for this year's U.S. Open. It is the fifth-highest submission total of all-time (the record is 10,127 for the 2014 U.S. Open at Pinehurst No. 2). Among the entries are 51 players -- including 11 past U.S. Open winners -- who are fully exempt.
"The number of entries received underscores the worldwide interest in competing in the U.S. Open Championship and on golf's grandest stage," said Stuart Francis, USGA championship committee chairman.
Local qualifying, which will be played over 18 holes at 113 sites in the United States and one in Canada, will take place between May 2-18. Sectional qualifying begins May 22 in Japan and continues May 29 in England. (The 18-hole qualifiers begin on May 2.) American sites will conduct sectional qualifying on June 5.
Unlike the local stage -- which consists of one round -- sectional qualifying is held over 36 holes. Eight players have won the U.S. Open as sectional qualifiers, Lucas Glover being the last in 2009.
The USGA accepted entries from golfers in all 50 states and 66 foreign countries.
The 2017 U.S. Open begins on June 15. The tournament is making its debut at Erin Hills, located 35 miles outside of Milwaukee.