News
U.S. Open 2017: This drone footage of Erin Hills is spellbinding
Some of the vistas at Erin Hills have made this U.S. Open a memorable one in this course's debut on the major stage. Though it's not a traditional Open course that we're all familiar with, like Oakmont or Pebble Beach, Erin Hills has captured many viewers' attention for its design variety and uniqueness.
These great views come to life in an even cooler way with this drone footage from Erin Hills. So before you enjoy the weekend's TV coverage, check out this drone coverage courtesy of Paul Hundley.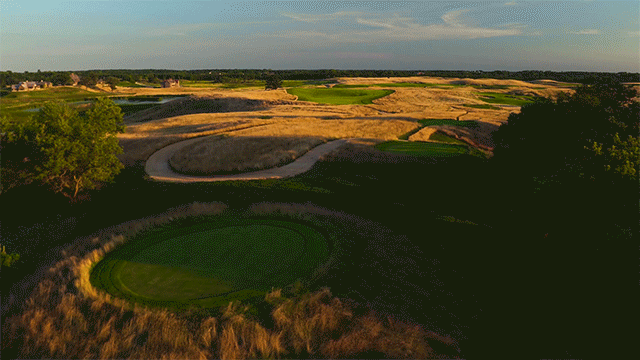 We love when a photographer captures footage of a golf course from a drone. And with the rolling land at Erin Hills, coupled with some spectacular lighting, we can't get enough.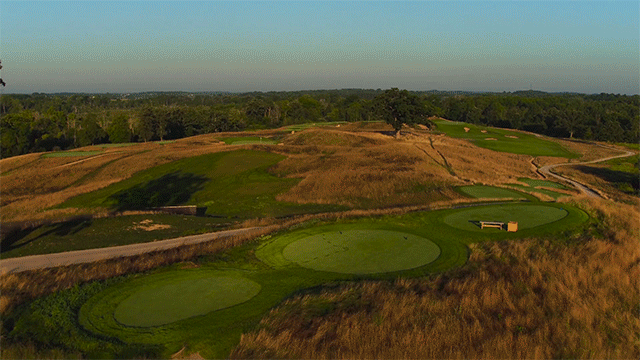 You might see some drone footage on the FOX telecast, but we doubt it'll be as pretty as this.