2021 Hot List
Do average golfers know the difference between a urethane and non-urethane cover?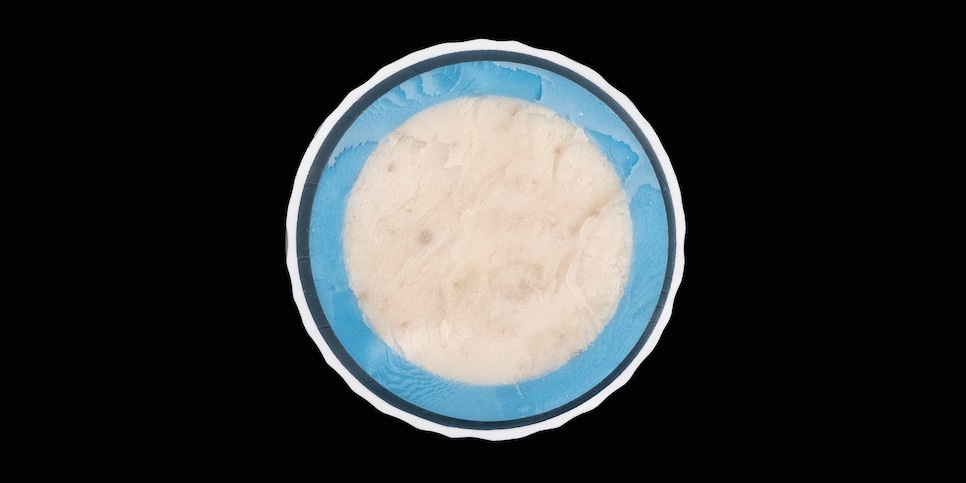 We included some testing for our 2021 Hot List around whether average golfers could tell the difference between a ball with a urethane cover and a non-urethane cover.
We asked a group of 25 random golfers with handicaps ranging from 0 to 20 some basic questions about their knowledge of urethane cover golf balls. Then, we had each player hit a series of shots around the green with urethane cover balls and non-urethane cover balls with the logos marked out.
Some players saw differences immediately on how quickly a ball "grabbed" on the green, some were sure one ball felt better than the other, and every player assumed the ball that felt the best was the more expensive urethane cover ball. Not all of those players were right. (Lesson: "Soft" does not always equate to short-game spin.) Here's what we found.
Most golfers said they had heard of a "urethane-cover" before and knew it improved spin. But more than 10 percent said they hadn't heard the term before, or thought it improved distance.
After hitting a series of chip shots with each type of ball (all marking were blacked out), nearly half said they liked the non-urethane cover ball better, saying it felt softer and spun more.
Among better players (less than a 5-handicap), nearly all saw the spin advantage of urethane-cover balls. Many said they had to change their shot type to get the non-urethane balls to stop close to the hole.