The Loop
UPDATE: U.S. Mid-Am champ hits GoFundMe goal for Masters preparation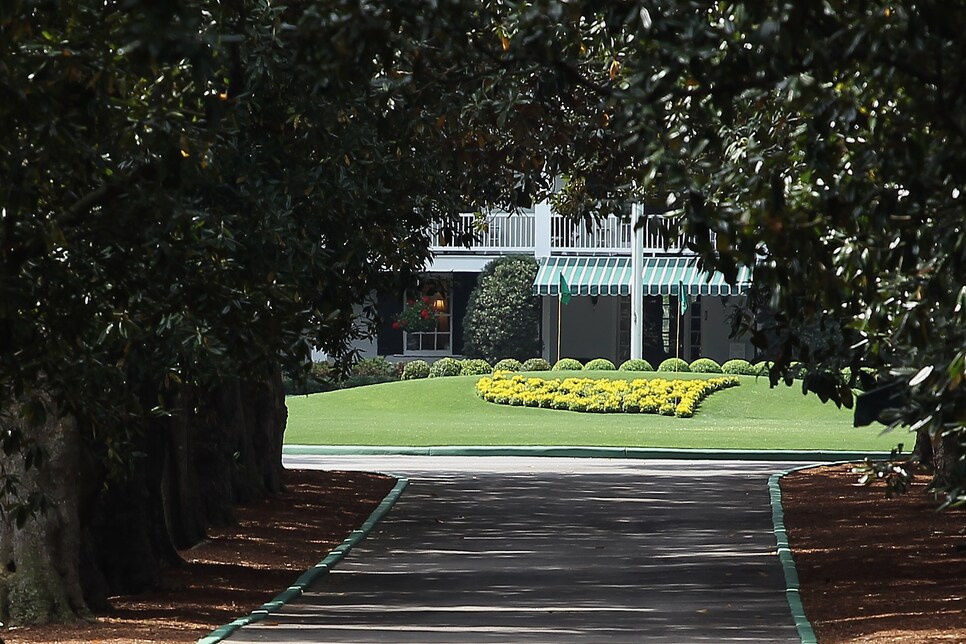 Earlier this week, we told you about the plight of Sammy Schmitz. The 35-year-old from Wisconsin won the 2015 U.S. Mid-Amateur, earning an invite to the 2016 Masters. But, because Schmitz, unlike some top-tiered amateurs, works for a living, preparation for this trip to Augusta National was problematic on the financial front.
To help combat these issues, Schmitz and his family started a GoFundMe page in hopes of raising money for his journey to golf's Promised Land.
"Being a father of two beautiful girls and having bills and daily expenses has made it very difficult to find the income to make his dream of playing in the Masters come true," Natalie Schmitz, Sammy's wife, wrote on the page. "Being a nurse I can only pick up so many extra shifts to help support my husband, but I am determined to raised enough money, with your help, to send my most deserving husband to the Masters!"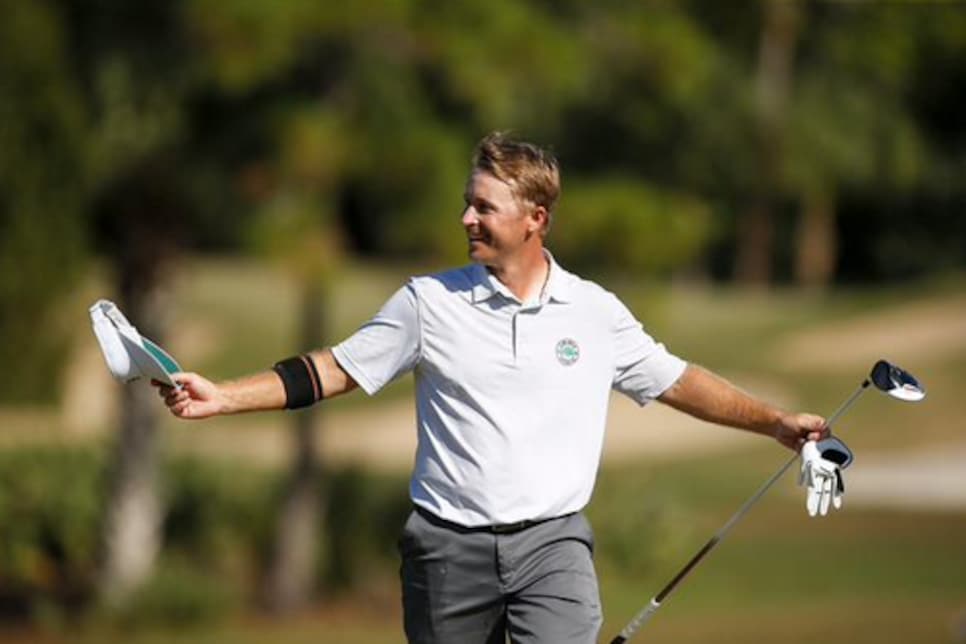 It appears the family's prayers have been answered. On Wednesday, Sammy closed the page, saying the cause has raised $25,000.
"I have decided not to accept any more donations until further necessary. I started this fund less than three days ago and can't believe how much support we received locally and nationally. I changed the financial goal in order to make sure my estimated spending was below the dollars spent as opposed to having a surplus."
Given that the page went live on Sunday, it was quite the outpouring of support from the golf world.
"A lot of people have been reaching out. Even when haven't made a donation, they've been very helpful in sharing their knowledge," Natalie Schmitz said. "It's been a very humbling experience."