The Loop
Update: Detroit golf courses settle contract dispute, to open for play
However, thanks to public outcry, Detroit mayor Mike Duggan put together a last-second, one-year deal with Vargo, the company that's been in charge of the city's four courses the past five years, to maintain the venues for 2016.
Duggan supported a 10-year deal with another organization, but the bid was nixed after the proposal was questioned by council members and other golf management firms. Because of this stalemate, Detroit golf courses could have been closed until June.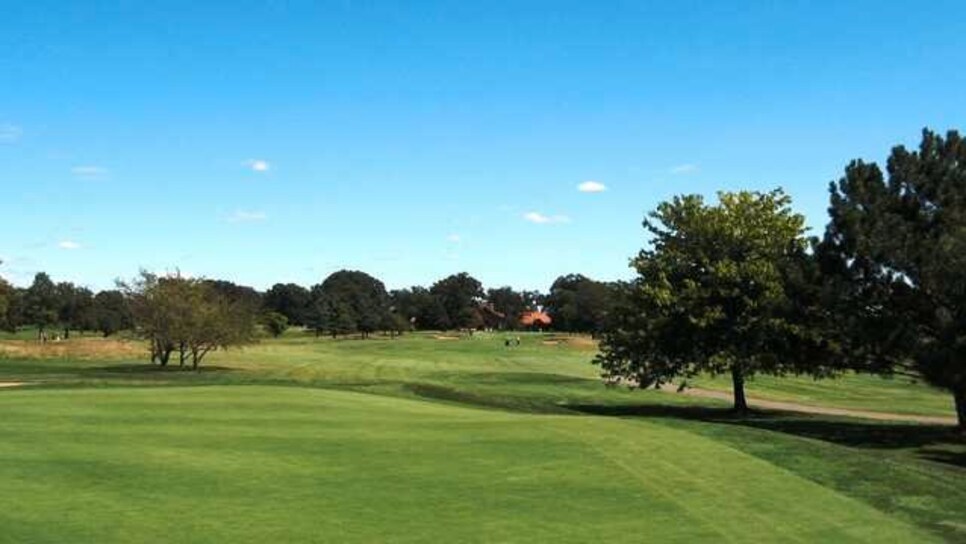 Now, with the new deal in place, the properties will open on Friday.
Not that the one-year agreement is without controversy. Vargo is the reason this mess started: The company has been accused of not keeping the courses in proper shape.
Conversely, given the alternative was no golf until summer, don't expect complaints from Detroit players.