News
Creamer leads by three (her thumb is fine)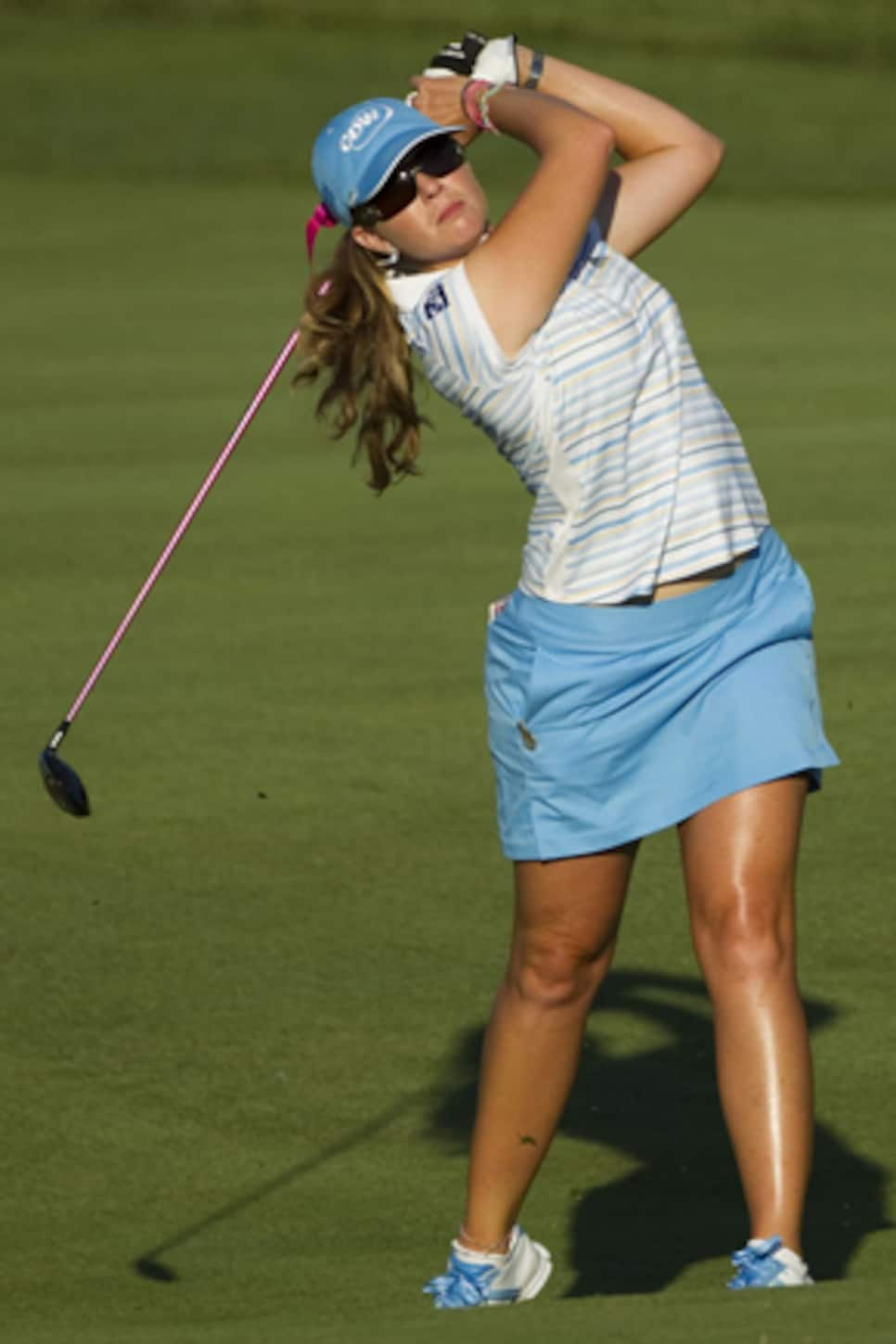 Playing 29 holes today hindered the healing process, to say the least.
Creamer told us after her round that while the pain has been bearable, her left thumb and hand will likely swell tonight.
Below, she talks about her thumb and how she's managed to get herself into such a commanding position at the U.S. Women's Open.