The Loop
Up for auction: Vintage visors
*eBay, the Internet's premier market place, is an absolute gold mine for golf gear. I've scored everything from vintage visors to mint condition 3-woods on the site, and I'd like to start sharing the fruits of my foraging with the Golf Digest community. "Up for Auction" is my periodic installment of whacky to worthwhile golf auctions that may just pique your interest. However, like the amateur golf swing, reliable and repeatable eBay is not. The electronic bazaar is often flush with quantity, but short on quality. As such, I endeavor to give it a once over so you won't have to. Check in early and often to see what's trading.
*Up for Auction - Vintage Visors
If you're like me, you might have noticed that the magnificent high crown headgear of years past has practically passed into extinction on today's tours (Mad props to amateur Beau Hossler and some of the other college kids who appear in pro events for keeping the style alive.) These retro relics do still exist -- some in better condition than others -- in a few old pro shops and in the recesses of eBay golf auctions.
The formula for style success with these gems is simple, the higher the crown and the more prestigious the club the cooler you are. That said, check out these bad boys...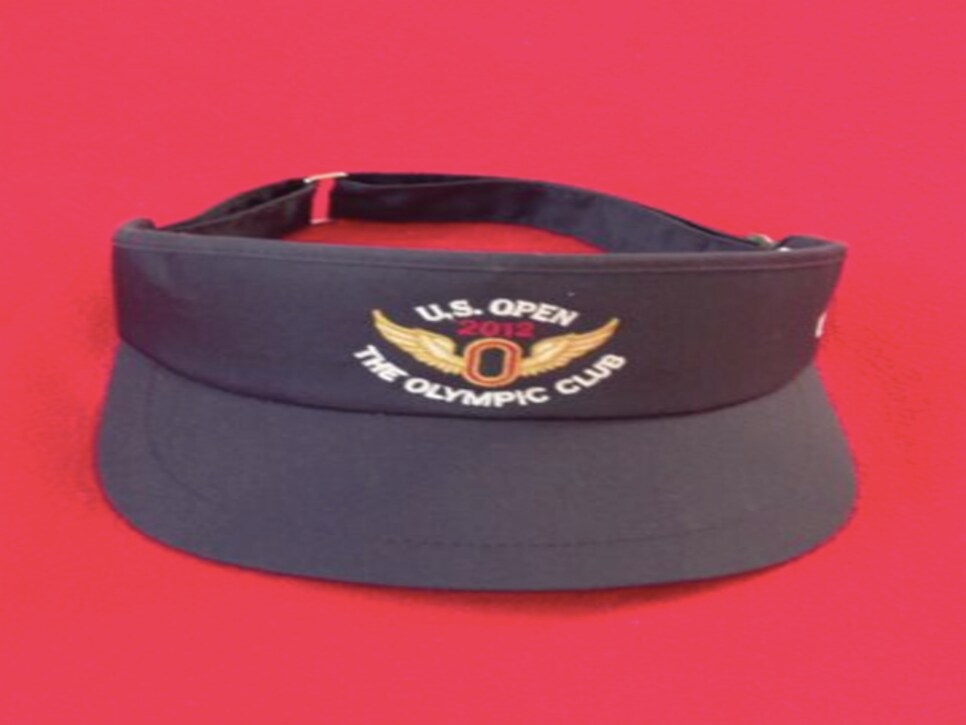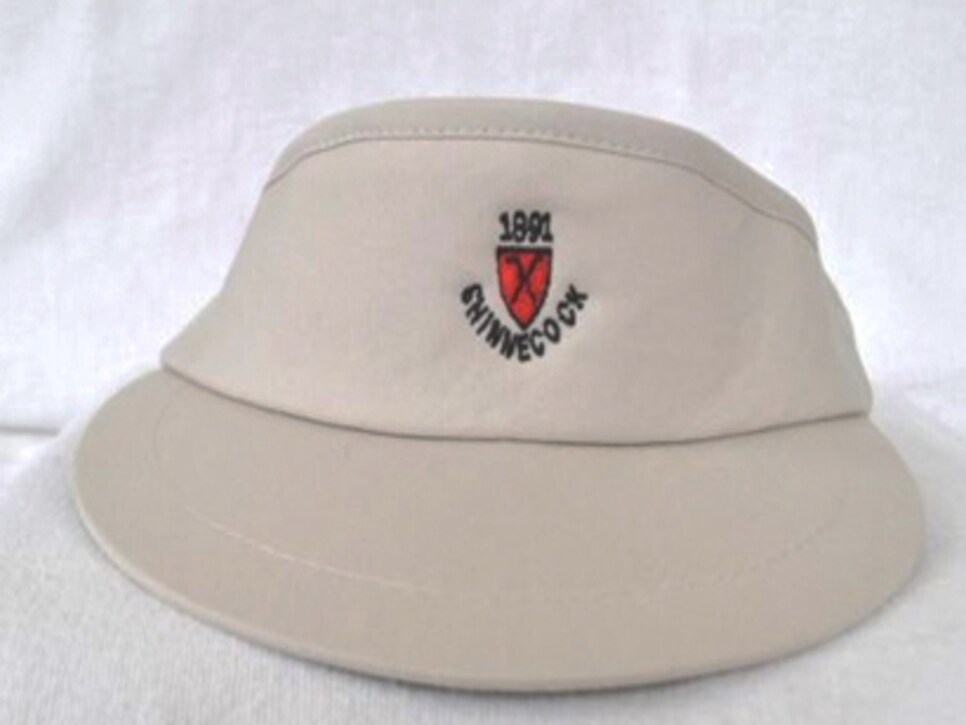 And if you really want to turn some heads on the first tee (and have more disposable income than yours truly) - drop the dough for the coup de grace...