Gotta Check Your Mate
'Unprecedented' chess cheating saga continues after World No. 1 resigns after one move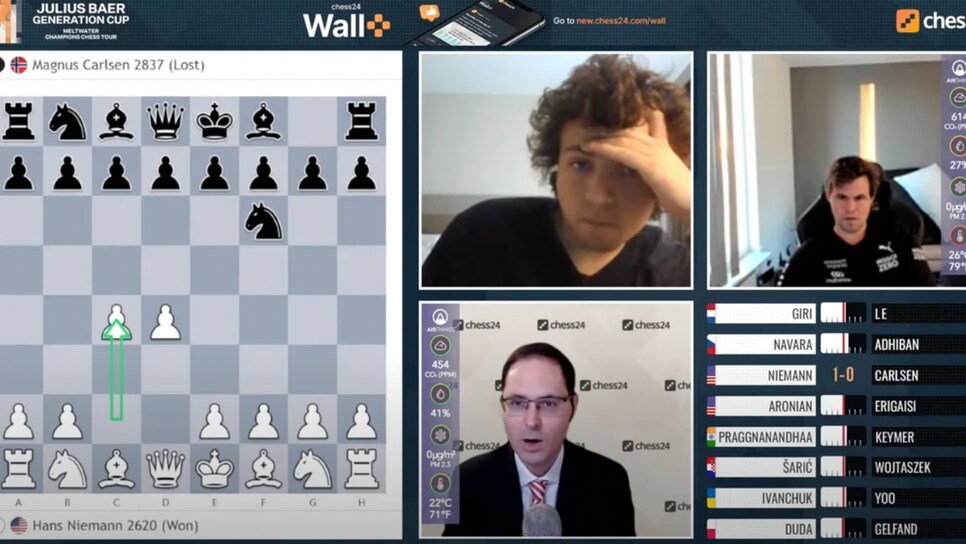 No need for a cutesy lede or outdated movie reference to start this one off: We have chess drama!
Two weeks ago, American chess grandmaster and Twitch streamer Hans Niemann found himself in some hot water after a cryptic tweet from Carlsen implied that his opponent cheated at the Sinquefield Cup, one of the largest tournaments in chess.
It's still unknown whether Niemann did cheat—it's rumored that Carlsen's strategy was leaked ahead of time or that Niemann used a "shoe computer" connected to an AI chess engine—however Carlsen certainly believes so, as evidenced by what he did during this week's rematch, which we'll have more on shortly.
Niemann has also been banned from playing on Chess.com and uninvited from the Global Championship in Toronto, so there is some history of shady chess from the high-ranking junior player.
I also came across this recent headline after looking into Hans Niemann and ... umm, this truly is quite a controversy.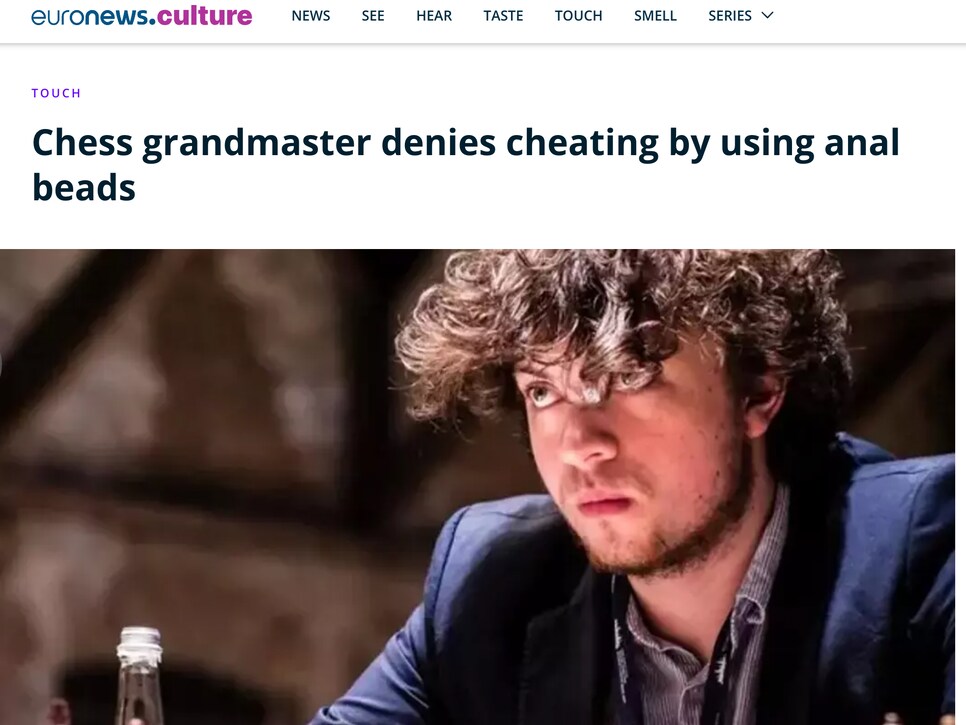 Let's quickly move past that and dive into the most recent dramatic update between Carlsen and Niemann. It's a doozy.
Just one move from Magnus Carlsen and then a resignation and disappearance into the great unknown. It's wild.
You might think Jim Nantz and Tony Romo have a good thing going, but it's never going to get better than the following exchange from announcers Peter Leko and Tania Sachdev.
"He plays D4 … Knight F6 … And what? No. No. What happened? That's it?"
"What? We're going to try to get an update on this. Magnus Carlsen just resigned. Got up, and left. Switched off his camera, and that's all we know right now."
That's spicy stuff. Be sure to check back to Golf Digest for any chess updates in the future.