The Loop
University of Toledo promises to change mascot to Shrek if it gets 500K retweets, because #MACtion (UPDATE)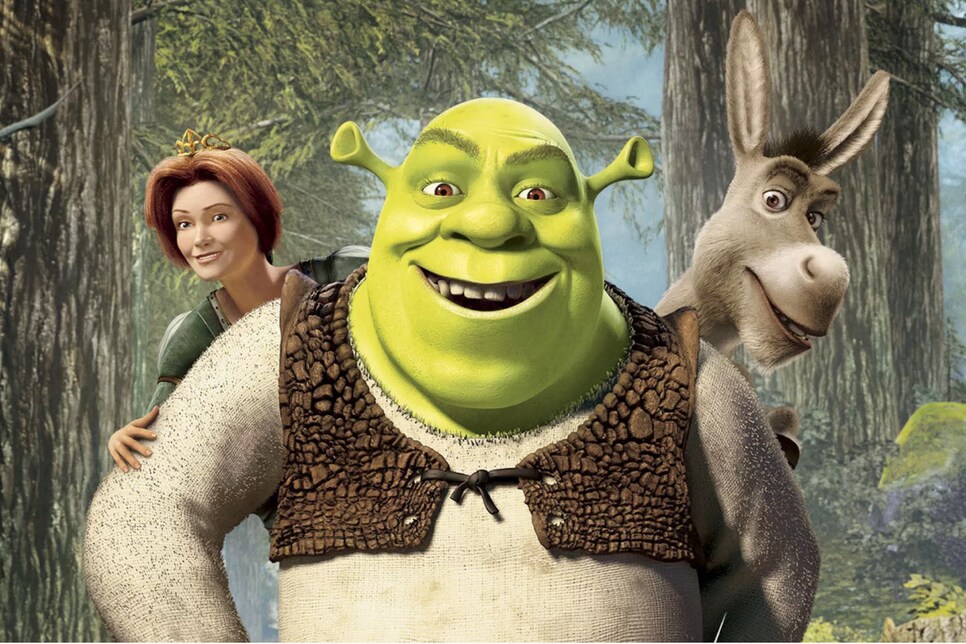 The phrase "MACtion" is usually reserved for late-October Tuesday and Wednesday nights, when a pigskin showdown between a scrappy 5-4 Ball State club and upstart 6-3 Northern Illinois team bursts through your television. It's not a particularly good brand of football, and the atmosphere of a raucous 1,200 fans in a nondescript stadium doesn't give one the sense of a meaningful affair, but hey, it's on TV, so we gleefully watch. (As a MAC alum, I say this will love.)
However, "MACtion" occasionally makes its presence known in other fashions, like routinely knocking off a Big Ten team in the first round of March Madness, mascot-on-mascot crime or, in Tuesday's case, on social media. According to the University of Toledo's Twitter account, the school will change it's name to "Shrek" if the message is retweeted over 500,000 times.
There's a good chance someone on the Toldeo staff went rogue, or that the school will change its name to Shrek for its Ohio intramural flag football tournament and back to the Rockets afterwards. Still, there's precedent, most notably Albuquerque naming its minor-league baseball team after an episode of The Simpsons. Whatever the case, let's enjoy this ruse before Dreamworks or the NCAA catches wind.
UPDATE: Sadly the dream is dead:
Apparently you can't trust the handle of a bottom-tiered mid-major program. Is nothing sacred?