The Loop
Uniqlo's heattech long johns are cheap, light, comfortable and oh yeah, really freakin' warm.
I've lived in New York my whole life and no matter how many winters I've gone through the first few freakishly cold days of the season always hit me like a ton of igloo bricks. Temperatures dipped into the single digits in New York this week and while I managed to protect my upper body well enough with a base layer, sweater and a parka, I made the mistake of walking to work with only jeans and boots on from the waist down. By the time I got to the office I looked like a Tim Burton cartoon with two denim icicles for legs.
"Never again," I mumbled as I walked down the street to Uniqlo, where I purchased two pairs of Heattech long johns ($19.90 each). The lower body layer is so warm and comfortable I haven't taken them off since. Well, I guess I've washed them a few times.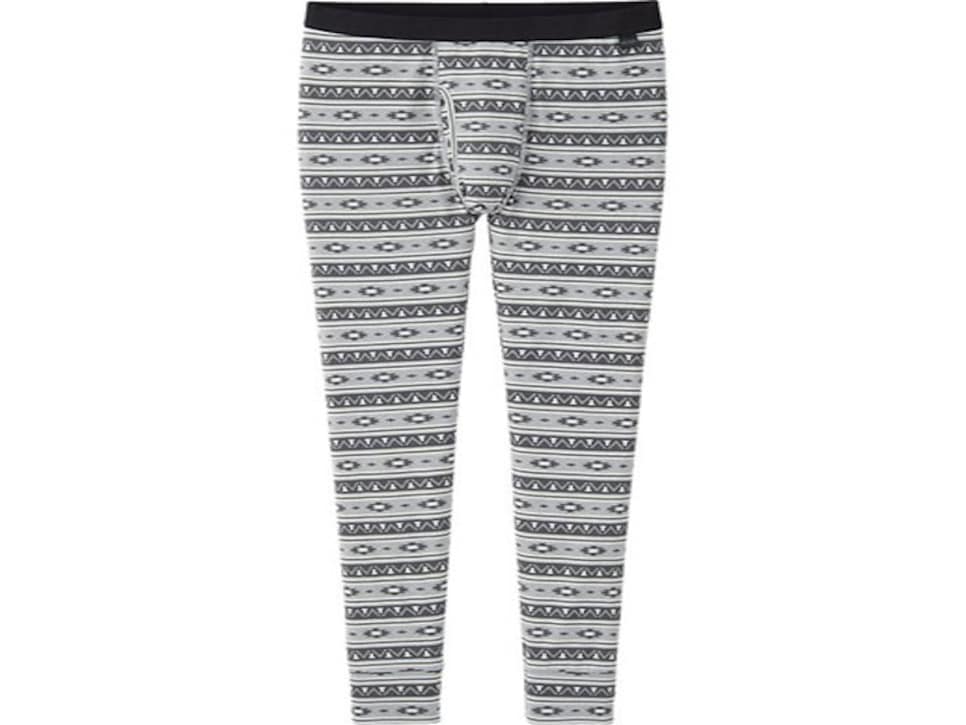 Uniqlo's proprietary heattech technology has a number of specific design developments to keep you warm and dry all winter. The fabric creates air pockets to trap and maintain warm air against your skin similar to the way wetsuits trap a layer of water between the suit and your skin. The heattech fabric also pulls your sweat to its outer layer in order to promote evaporation, thus alleviating the stank that tends to build up on some other synthetic base layers. Uniqlo has also engineered a way to weave camellia oil into the fabric in order to smooth out and soften the layer against the skin.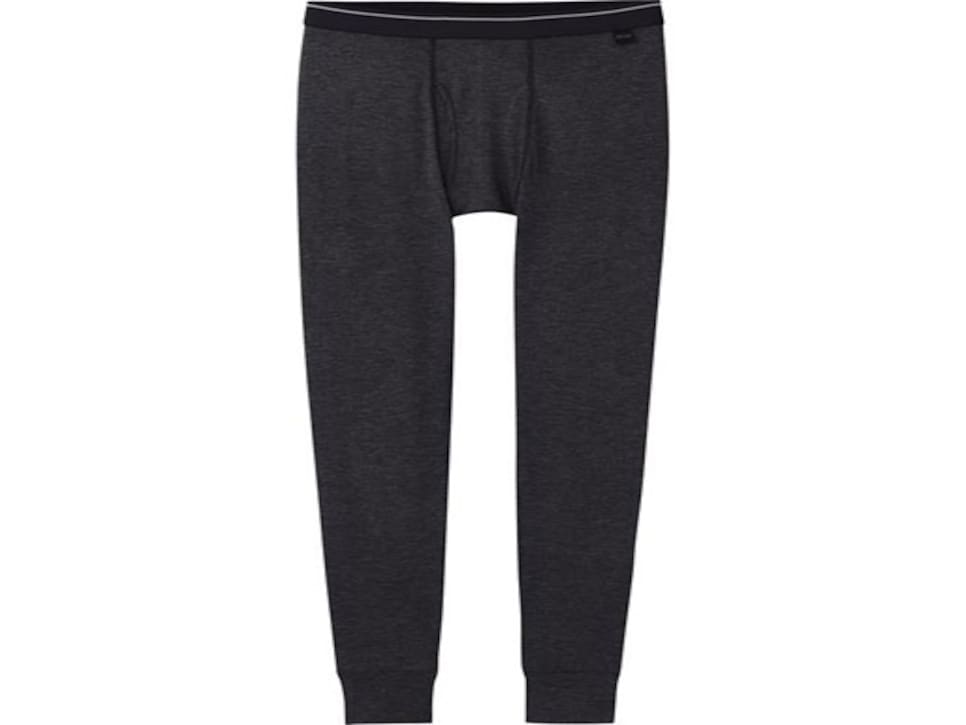 From top to bottom Uniqlo's heattech gear manages to work a ton of, well, tech into a layer that feels thinner than your underwear. They're a godsend when hitting balls in those "heated" bays and I've worn them under everything from suits to sweatpants and no one's been the wiser.
Don't get me wrong, I still love a beefy flannel trouser keeping the cold out from December through March but, if you don't have to dress up for work or aren't ready to drop the jeans just yet, you'd be hard pressed to find a better winter weather layer than Uniqlo's range of heatteach styles. Everything's available on their website, uniqlo.com.