The Loop
Report: Under Armour filing to trademark Jordan Spieth's logo
Every great athlete these days has their own logo. Michael Jordan. Tiger Woods. Ken Griffey, Jr. Now, we've gotten a first look at 22-year-old Jordan Spieth's personal symbol.
According to a report from ESPN's Darren Rovell, Under Armour has filed for three trademarks to use Spieth's logo on its Spieth-branded apparel next year. The clothes Spieth wears specifically on the course have not been released to the public yet, but this seems to be a step in preparation of doing so next year.
Here's the logo, forming Spieth's initials with two "J"s making the "S" in the white space.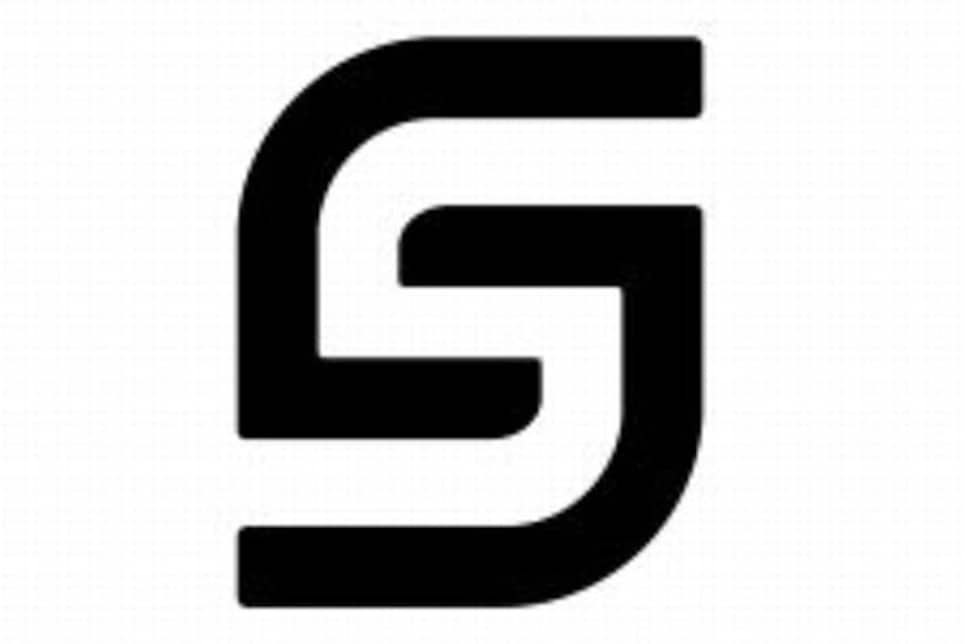 Also included in the report are new details about the deal Spieth signed with Under Armour in January, which followed him ripping up the last two years of his contract. Rovell reports that Spieth will receive loyalties from sales of his gear once it's released next year.
And there are big-time incentives included in the contract to keep Spieth happily rolling in the cash.
Sounds like a good deal to us. As if life couldn't get any better for the 22-year-old.
On the subject of great golf logos, here are some other ones. What do we think of these?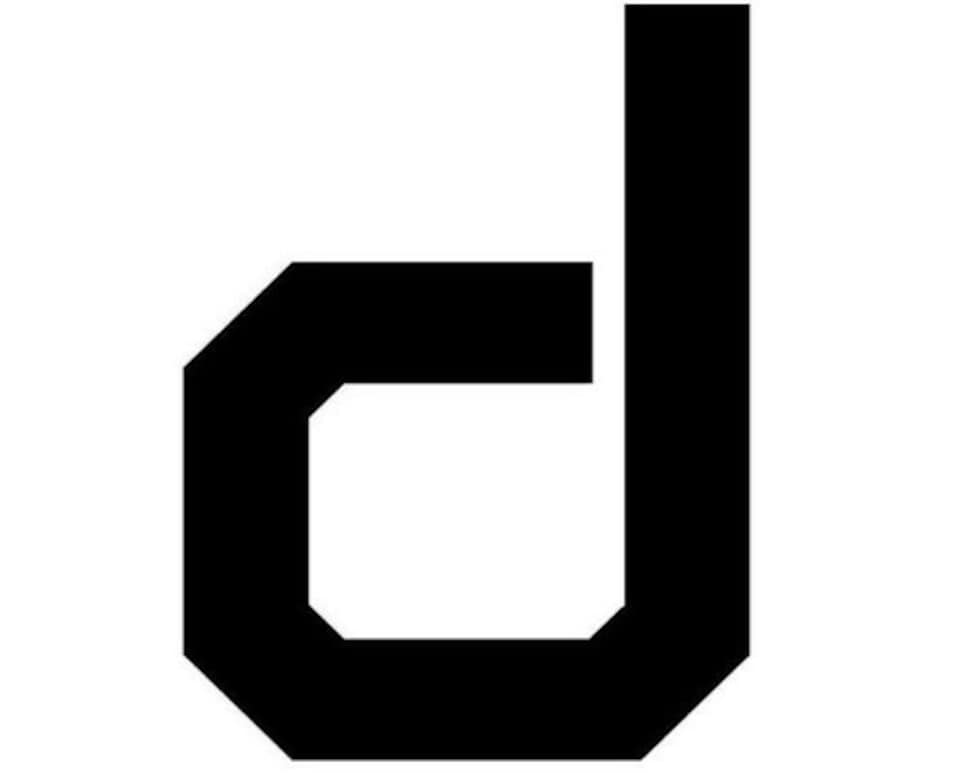 Justin Rose . . . wearing the logo on the shoes! Jordan-esque! Pretty cool touch with his kids' names on these kicks, too.