News
Ty Tryon will make his first sanctioned start in six years this week at Web.com Tour event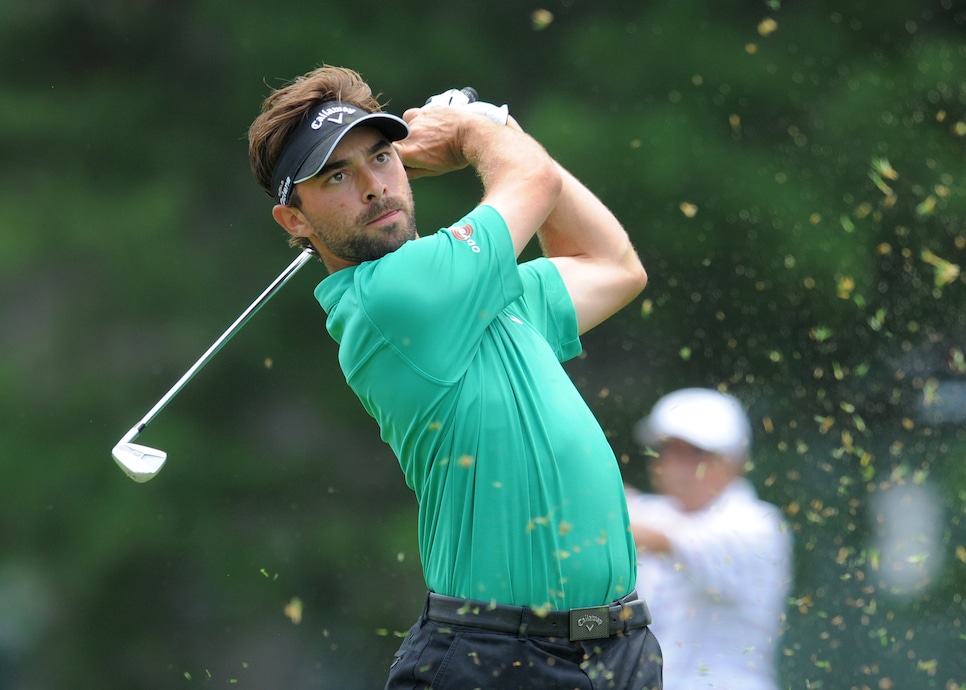 Tiger Woods, Phil Mickelson, Bubba Watson; 2018 has been the "Year of the Comeback" in golf. So it's apropos that Ty Tryon is back on the sport's radar.
The former phenom, who earned his PGA Tour card via Q-School at 17 only to flame out before his star got a chance to shine, is making his first professional-sanctioned start in six years at this week's Savannah Golf Championship on the Web.com Tour. Tyron, now 33, qualified for the event through its Monday qualifier, posting a five-under score to gain entry into the field.
Tryon came to fame after making the cut as a 16-year-old at the 2001 Honda Classic, then the third-youngest player to make the weekend at a PGA Tour event. He turned pro soon after, surviving the tour's qualifying school that fall to receive status the following season. Unfortunately for Tryon, he battled mononucleosis in 2002 and, playing on a medical exemption in 2003, made just four cuts in 21 appearances. Though he qualified for the 2010 and 2011 U.S. Open, he has not returned to a regular tour event since.
His last full professional season was in 2011, making just one cut in nine outings on the Web.com circuit.
Tryon was the subject of a longform podcast this winter, detailing his remarkable story and struggles with Golf Digest's Keely Levins: