News
A special longform podcast examines the rise, fall and ongoing story of a one-time can't-miss phenom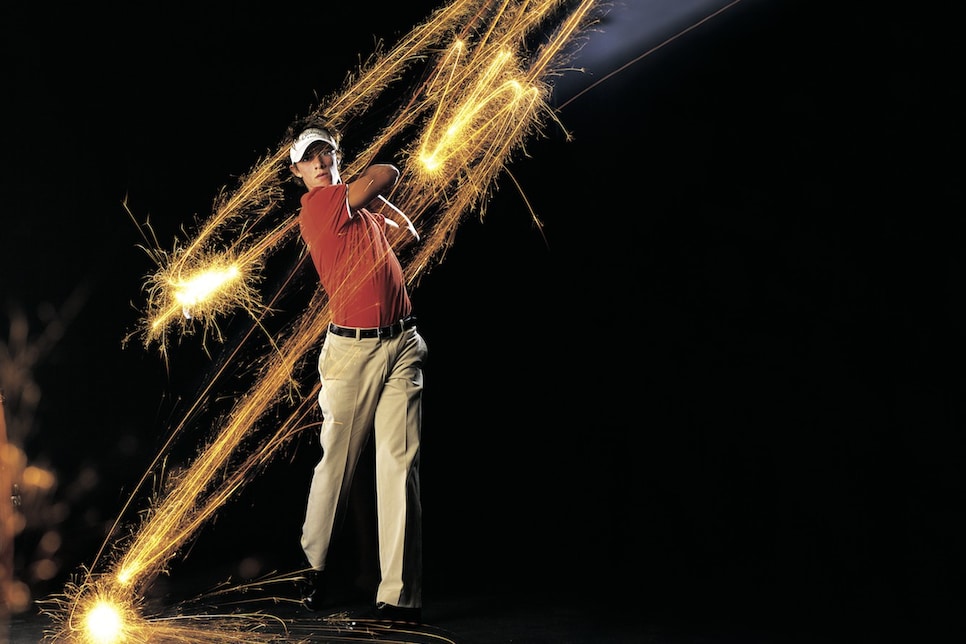 As golf's greatest phenom, Tiger Woods, embarks on a comeback this season at age 42, it's worth remembering another phenom of roughly the same era: Ty Tryon. If you don't remember Ty, he's the guy who played his way through Q School in 2001, earning a PGA Tour card—as a 17-year-old high schooler. His emergence on tour rattled the golf world. Could he be the next Tiger Woods? Why not? He'd survived Q School, a string of tournaments so grueling it had dismantled the games and egos of many grown men. Looking at a teenager who could play like that, it was easy for people to think: What could he do next year? In five years? In 10?
But golf doesn't always work like that. Actually, golf rarely works like that.
That first season on tour for Tryon was full of missed cuts and illness, which eventually lead to Tryon losing his card and mysteriously disappearing from the game and the public eye. Some 15 years later, we wanted to know what exactly happened, and that led to our chase, both the literal and figurative variety, of Ty Tryon. In digging into this story, I spoke with people from Ty's past: his former coaches, teammates, his caddie, other journalists who covered him, and more. What I came away with is what you'll hear below. It's a story of a young man's relationship with this confusing, unfair game that's full of as much hurt as it is hope.
CLICK THE PLAY BUTTON ON THE EMBED TO LISTEN TO THE PODCAST