The Loop
Two-time U.S. Open champ using Kickstarter putter at Honda Classic. Really.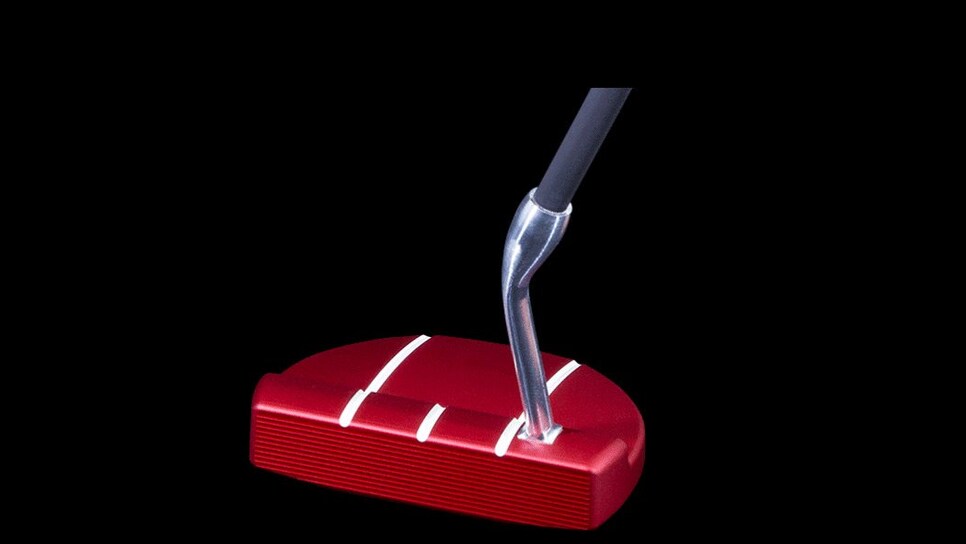 Retief Goosen's search for a solution to his putting woes has led the two-time U.S. Open champion to resort to using a putter developed through a Kickstarter campaign.
At the Honda Classic Goosen putted in Thursday's opening round with a Bloodline putter—a mallet balanced in such a manner that it can stand by itself, thus allowing the player to stand behind it and make sure it is properly aligned.
Although some might scoff at the notion of a PGA Tour pro using a product developed via Kickstarter, the company has a pair of industry veterans at the helm, providing not only credibility, but knowhow as well. Brad Adams, son of Gary Adams, was one of the founding members of Odyssey when he was just 25 years old and went on to found Never Compromise. Adams is joined by Larry Bischmann, who was a tour engineer and part of the marketing team with TaylorMade in the early 2000s before joining Mitsubishi, helping develop a strategy that raised the profile of its Diamana shafts.
The putter Goosen used was the company's RG-1 mallet. The club design removes weight from the shaft (made from carbon fiber) and grip, allowing the putter, which has a conventional-shaped head, to stand up on its own. Whatever the technology, Goosen could use the help. If he had enough rounds to qualify he would rank 210th on tour in strokes gained/putting. At the Waste Management he used the Directed Force Reno putter, a spaceship-looking mallet with a strong shaft lean and grip in an unconventional position and continued to putt poorly. In his initial outing with the Bloodline, Goosen putted serviceably during the first round at PGA National's Champion course.