The Loop
Two key players separately attempting to raise capital to revive Back9Network
It does seem a long shot, but two key players are, separately, attempting to raise capital to resurrect the fledgling golf lifestyle network, the Hartford Courant reported on Tuesday.
One is the founder and former CEO, as well as the largest shareholder, Jamie Bosworth, who if successful, might "offer him a door back into the CEO's chair," the Courant wrote. Bosworth, who resigned under pressure last summer, said he is attempting to raise between $30 million and $40 million, "which will allow us to produce the type of content that excited both investors and the golf lifestyle industry."
The other is Bosworth's replacement as CEO, Charles Cox, who is working with company executives who have "a couple of groups that have shown interest, and we're trying to push them to get to the finish line as quickly as possible," he told the newspaper.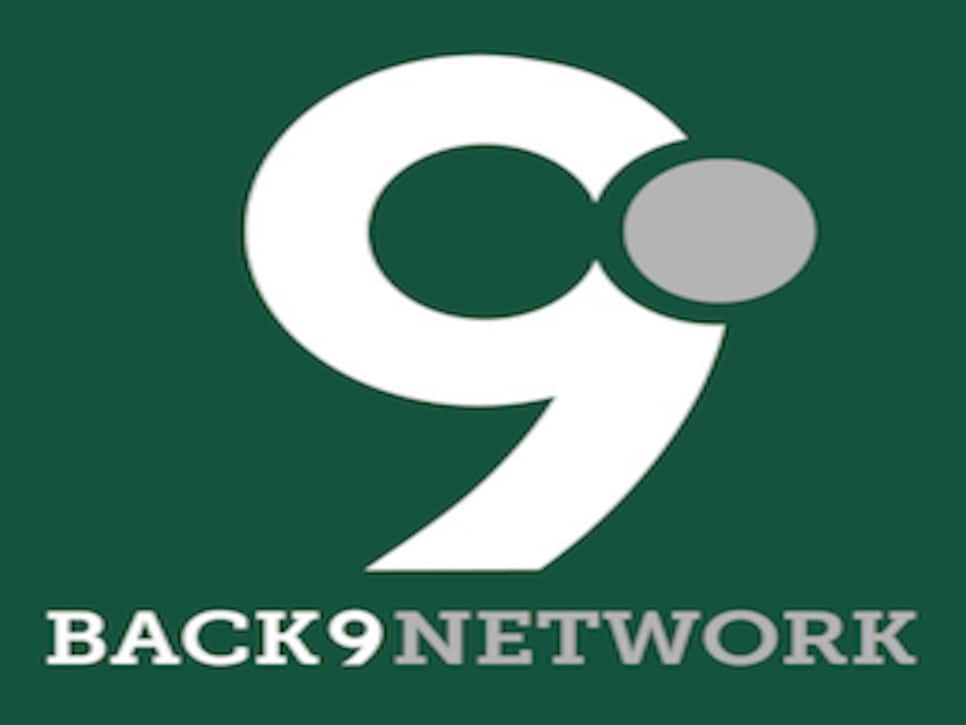 The Back9Network debuted on Sept. 29 on DirecTV and was on the air fewer than five months. In January, it eliminated 35 full-time positions and delayed payroll payments to some employees.
What remains to be answered is whether there is room for two golf networks. We posed that question to Cox last September. His answer:
"I wouldn't have left a nice safe career at ESPN if I didn't think so. I think it's a no-brainer channel offering. You've got the only sport you can play until you die. You've got a 70-billion dollars annual consumer spend around the lifestyle. Look at other [sports] genres that have a lifestyle around it. There's only one, outdoors, hunting and fishing, and they've got several channels."