The Loop
I get a lot of e-mails from . . . let's call them "efficient" PR personnel.
Starting this week, I'll take a selection of the best deals and post them every Tuesday.
What's more spectacular than the North Shore of Kauai?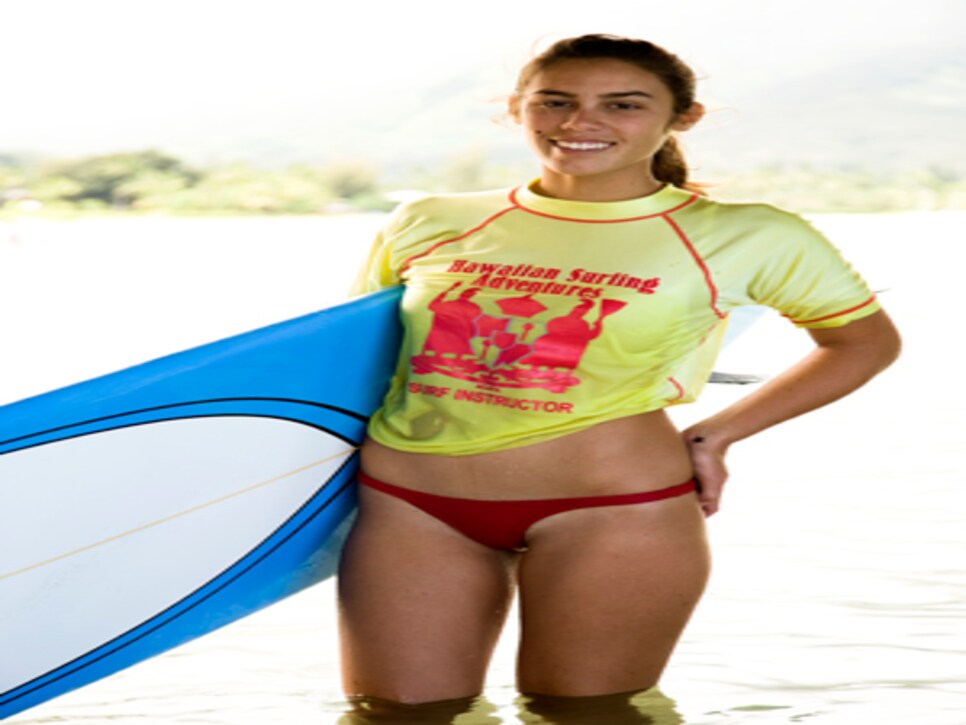 Can we agree the Na Pali Coast is spectacular?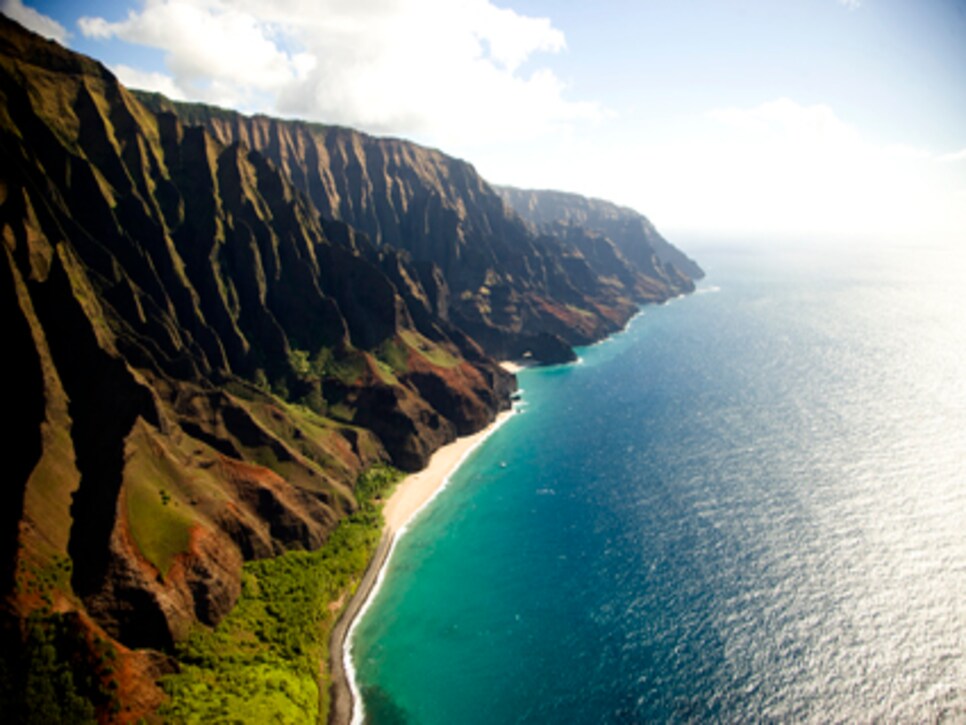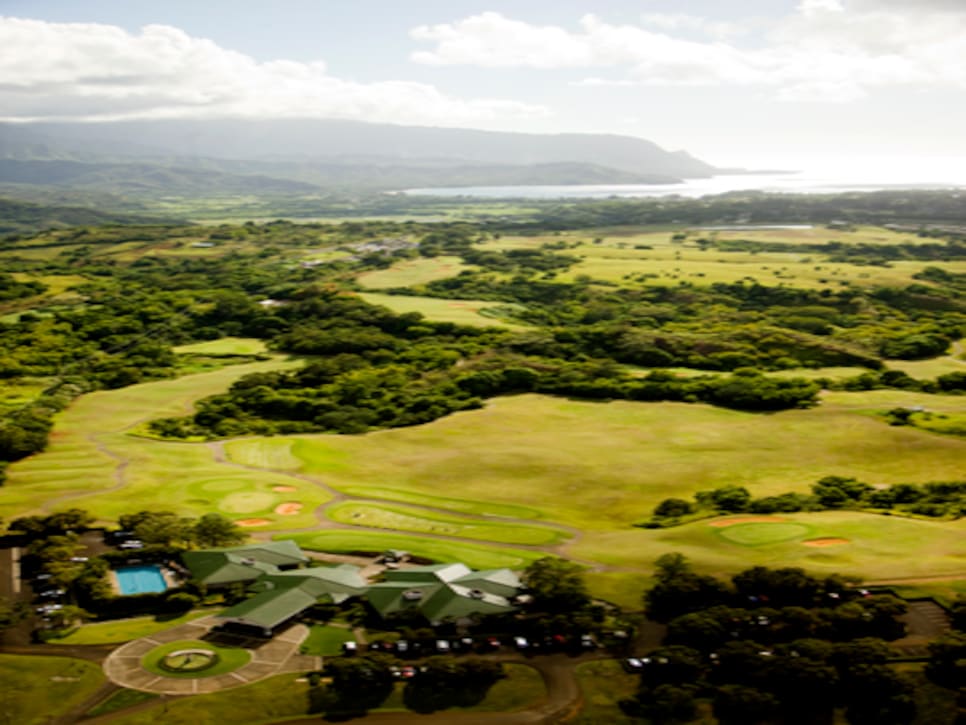 This is just one of the deals I'm featuring this week . . .
The Robert Trent Jones Trail is a whole lot of good golf, better value, even without a special offer. Try: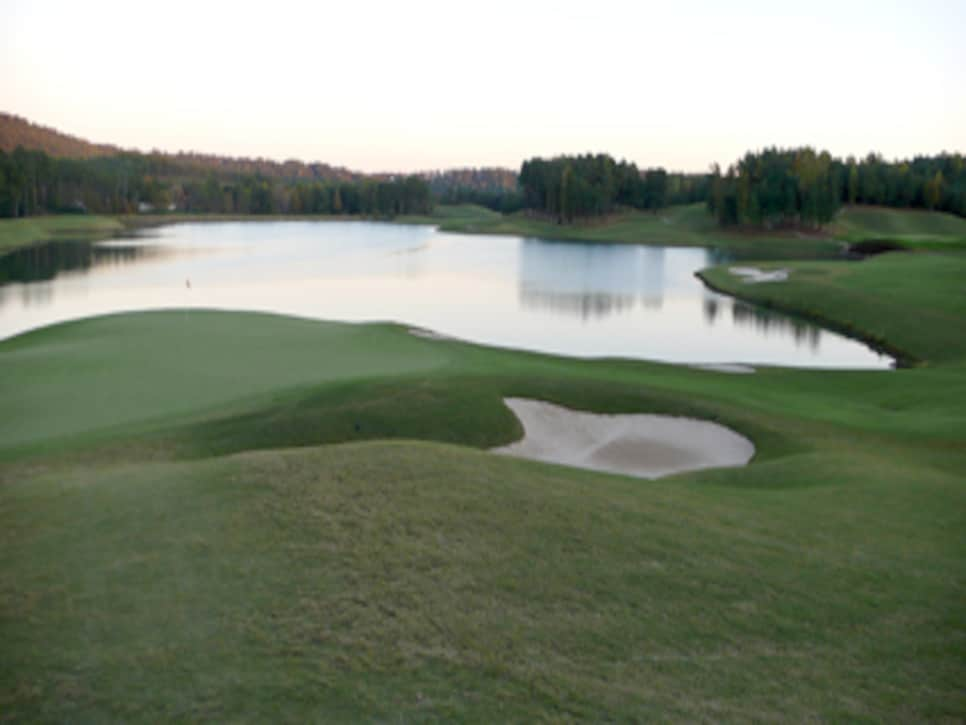 --"Winter Magic": One round at Ross Bridge (above) and one round at Oxmoor Valley for $150 (includes cart fees and range balls). Call: 1-800-949-4444, rate code: 77.
--It's no secret Vegas is struggling. As a result the MGM Grand is running the "Fall Frenzy" special (all year). From Oct.26, 2010 -- Sept. 30, 2011, they're offering rooms starting at $55 per night. Click here for more details.
--I've never played these courses, so feel free to comment, but this sounds like good value in an area loaded with great golf: "Carolina Golf Specials": 3 rounds, 2 nights playing Deercroft, Whispering Woods, The Bluffs for $125 per person. Or, 3 rounds, 3 nights at Little River Resort playing Southern Pines G.C., Foxfire and Whispering Pines C.C. for $199 per person. Click here for more details.
What have you heard about that you consider good value?
Thank you in advance for your input.