News
Tseng stumbles, but don't count her out
COLORADO SPRINGS, Co. -- Yani Tseng, who won the Weagmans LPGA Championship by 10 strokes two weeks ago, was the overwhelming favorite heading into the 66th U.S. Women's Open. After making a bogey this morning en route to the completion of her second round, Tseng stands at four over par and seven shots behind the leader, I.K. Kim.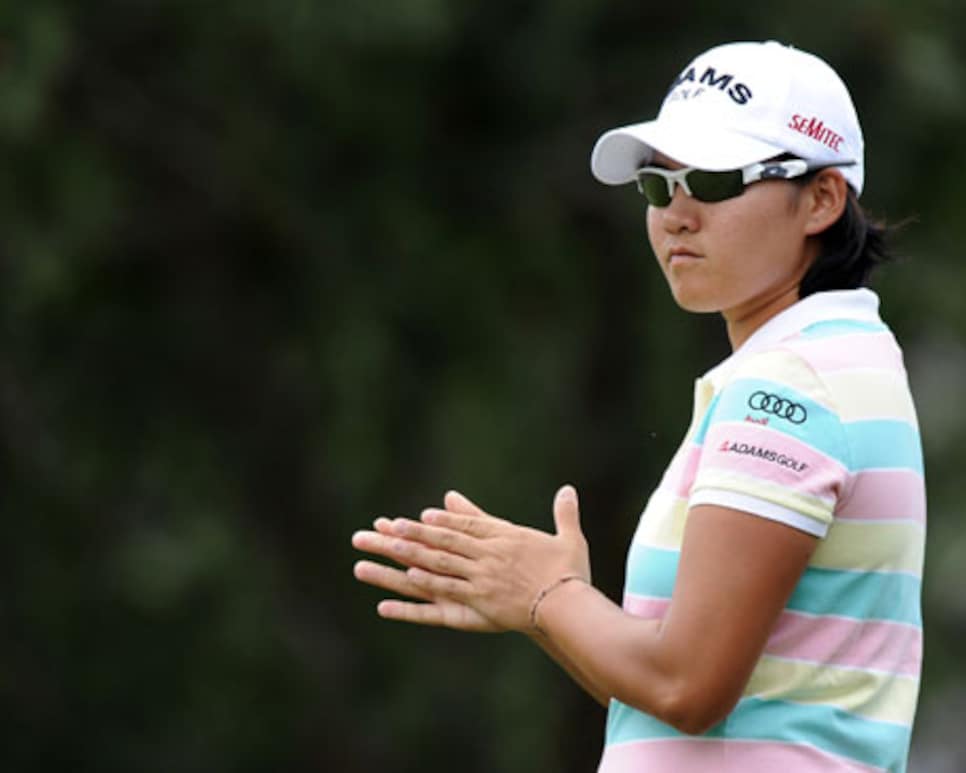 "I think I'm just trying too hard," said Tseng, whose best finish at a U.S. Women's Open was T10 last year. "I'm trying to play well and hit it close to the pin. I just need to play one shot at a time and do my own things and make a good swing and good strokes. Sometime the harder you try, the worse you get."
Tseng, who has been hitting the ball well, needs for putts to start dropping. If that happens this afternoon, we might very well see her name on the first page of the leaderboard.